Reliable depth is key for the Chargers season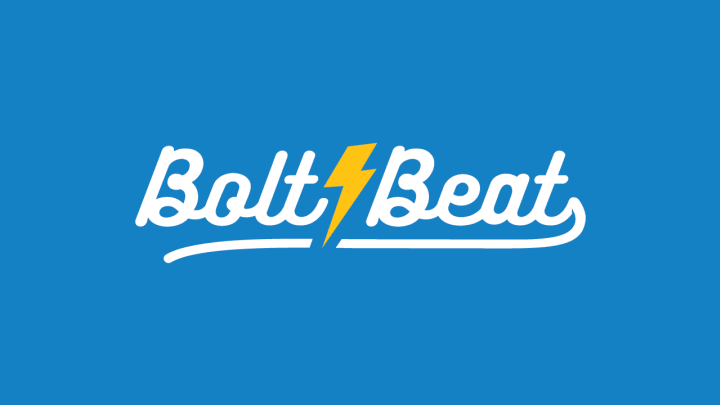 Come playoff time last year, the Los Angeles Chargers looked beat up. With deep playoff expectations this year, it's time to play smarter.
Last year's Chargers proved to be among the best teams in the NFL, but they had little to show for it in the playoffs. The team looked tired against the New England Patriots, and it showed in the final score.
This Chargers team may be even more well-rounded and depth-filled than last season, and the Chargers' coaches need to take advantage of that depth during the regular season.
Of course, when it comes down to it, the team needs to play whoever will put W's in the win column. As we found out last year, every single win matters, especially when you are in the same division as the Kansas City Chiefs. Salvaging a win against the Denver Broncos could have changed the course of the season.
However, with depth this good, the Chargers have to use it, and using it will lead to wins. The following strategies should be employed, for the sake of both the postseason and late in the regular season.
Rely Less on Melvin Gordon
Especially for Anthony Lynn, a former running back, this concept is far easier said than done.
Nothing changes the complexion of a football game as rapidly as a fumble. While interceptions typically occur downfield and can mimic a punt to a certain degree, when fumbles occur, they are unexpected catastrophes that often leave the football in prime position for opponents.
Due to the fumble factor, it is difficult to trust young running backs. Often just trying to make a play, younger backs tend to be looser with the football and therefore difficult to trust.
For example, despite being among the strongest players on the team, Austin Ekeler has experienced game-changing fumbles against the Jacksonville Jaguars and against the Los Angeles Rams in the past two years.
These growing pains make it tough for coaches to trust young running backs, but these costly fumbles can happen to anyone.
Coach Lynn has to learn to trust his young backs despite the risks involved. Ekeler, Justin Jackson, and Detrez Newsome have all shown that they have the talent; now, they need to be trusted more often to allow for a fresh stable of running backs later in the season.
44 yard TD!
We see you, @AustinEkeler. pic.twitter.com/lH7feTrNVN
— Los Angeles Chargers (@Chargers) October 7, 2018
Be Willing to Rotate Valuable Defenders
When you have stud defenders, it can be difficult to rotate them out. However, that is what the best teams do during the season to be ready for the playoffs.
A good example is how the Patriots handled their star defensive end Trey Flowers last season. Despite being their most played defensive lineman, Flowers (when healthy) played nearly 80 percent of the snaps in any given game last year. Compare that to Melvin Ingram, who is frequently in the 90% range.
Short breaks give players a chance to recover and give a fuller effort on the next down, and the Chargers' stud defenders have typically not been given that chance in the past.
Joey Bosa's injury last year opened up more snaps to build depth, and Isaac Rochell proved to be a quality depth option. He and other depth pieces need to be used more frequently on the defense this upcoming year.
More from Bolt Beat
Be Willing to Move Offensive Linemen Out of the Lineup
This has less to do with rotating players and more to do with playing your best performing players.
Last year, the performance of several offensive linemen seemed poor enough to qualify for a mid-season benching. However, the coaches opted to keep "chemistry" rather than fielding the best individual players.
At any point in the season, if Trey Pipkins appears to be a better option than Sam Tevi, he needs to become the starter (and vice-versa). The same can be said with the top-three guards on the team (Dan Feeney, Michael Schofield, and Forrest Lamp).
While developing chemistry is great, it is always best to try to develop chemistry with the best players on the field. As the famous saying goes, your team is only as strong as your weakest link.
Chemistry does not matter if one player is a turnstile. The Chargers coaches need to be more willing to make a change or at least try something new when an offensive lineman is having a poor set of games this season.
How do you think the Chargers can use depth more effectively this season? Let us know in the comments below.