Los Angeles Chargers undrafted rookie spotlight: Mike Moore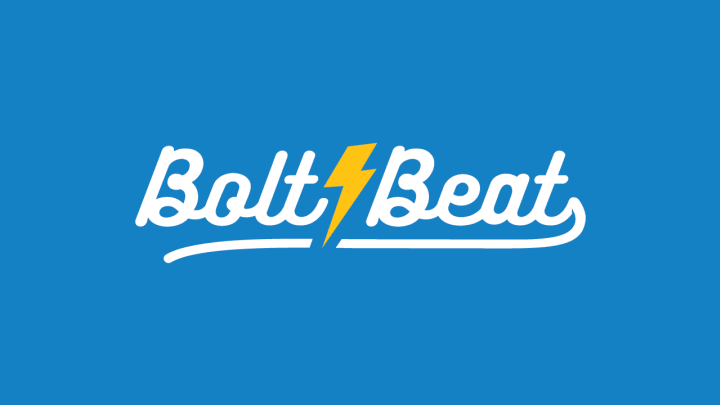 Sep 17, 2016; Manhattan, KS, USA; Florida Atlantic Owls running back Kerrith Whyte Jr. (6) tries to get past Kansas State Wildcats linebacker Charmeachealle Moore (52) during a game at Bill Snyder Family Football Stadium. The Wildcats won the game 63-7. Mandatory Credit: Scott Sewell-USA TODAY Sports /
Though football is considered by many to be nothing more than a game, it sometimes evokes emotions that no other game on Earth can do. Football has a way of bringing people together, as the men who play the game are human just like those who watch it.
The story of Los Angeles Chargers undrafted rookie linebacker Mike Moore is one that all fans should know and be inspired by, as it will be nearly impossible not to root for this guy after you do.
Moore played at Kansas State, but the courage he showed on the field pales in comparison to the strength and mental toughness he showed off the field.
As Hayley Elwood of the team's official site describes, Moore has overcome much more than a tough offense.
Facing the possibility of never playing football again after doctors found a tumor on his pituitary gland, Moore defied the odds to get back on the field.
"Taking a shot to the head, I could have died or gone blind.  My world seemed like it ended.  Football was how I planned on providing for my family because I had just found out that my son was on the way.  I was in my senior year going to graduate in the winter and I wanted to play ball.  When they told me there was a possibility I wouldn't be able to play, it was so defeating", Moore told Elwood.
But after defying those odds and returning to the field following a major surgical procedure, Moore had to get past the sudden, tragic death of his father.
Speaking with Elwood, Moore said, "It was awful.  My dad was one of my best friends.  He was my guiding force.  I didn't understand why all of this was happening to me.  But I had to make a decision if I wanted to continue playing football.  I talked with my mom and she told me, 'Your dad taught you not to quit.'"
Suddenly, making an NFL roster seems pretty easy to overcome if he can get through all of that at such a young age.
But Moore will have his work cut out for him. Like Nigel Harris of South Florida who I previewed recently, Moore will be stuck behind a talented group of linebackers. Reps and chances to make an impact may be few and far between this summer.
Moore, whose given first name is Charmeachealle, finished his college playing career with 5.5 sacks and 11.5 tackles for loss.
More from Bolt Beat
My Take
I watched this guy in a few games last season while he played for the Wildcats and though he is a little undersized (6'0″, 217 pounds), you see him in on many plays. He comes up to add run support and is able to drop back into coverage, quickly diagnosing plays.
He needs time to develop, but I feel that his life experiences will give him an edge that many players don't possess. I would be shocked if this guy isn't one of the first players named to the team's practice squad following roster cuts.