Chargers Draft
Los Angeles Chargers: Should team draft a QB in the first round?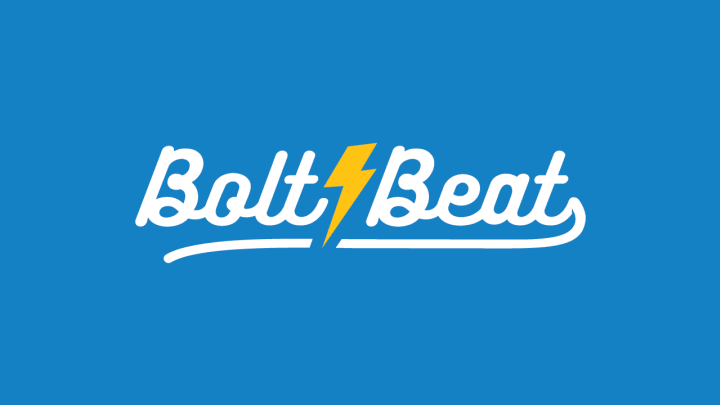 Sep 24, 2016; Chapel Hill, NC, USA; North Carolina Tar Heels quarterback Mitch Trubisky (10) during the game against the Pittsburgh Panthers at Kenan Memorial Stadium. Mandatory Credit: Jeremy Brevard-USA TODAY Sports
As the Chargers transition from San Diego to Los Angeles, many fans wonder when they will start the transition from quarterback Philip Rivers to the franchise's future quarterback.
Some Chargers fans and draft experts claim they will look to round 1 for the future of the franchise. A question to many fans is if it is really reasonable to take a quarterback in the first round.
The Los Angeles Chargers have the seventh overall pick in the NFL Draft and the idea of using it on a quarterback is interesting. The Chargers, when healthy, are a playoff contender. Last season many of their games were lost because of silly mistakes. The Chargers could benefit from getting a star like Jamal Adams, Jonathan Allen, or Reuben Foster. That being said, the team won't be changed into a playoff contender by one of them. The Chargers could be changed from not having a franchise quarterback though.  
The big name quarterbacks in this draft are Mitchell Trubisky, Deshaun Watson, and Patrick Mahomes. In the idea of fairness, I'll outline my thoughts on these guys.
I've said it once and I'll say it again, I don't like Trubisky. He only has 13 games played, couldn't beat out Marquise Williams for the starting job and failed to show up in big games (Sun Bowl vs Stanford). His best-looking statistic, a 68 percent completion percentage, was helped by a screen-heavy offense. I don't see him being the guy for any team.
More from Bolt Beat
Watson has a bit more promise than Trubisky. Watson made his name in big games. His two best performances were in national title games against Alabama. While he's a "winner", Watson has consistency issues. He could look like an obvious top pick one game and look like a third-round pick the next.
Mahomes has a video game-like stat sheet but it was helped by the Air Raid offense Texas Tech runs. Going from the Air Raid to an NFL offense will be a tough transition for him. That said, Mahomes has the best chance of becoming a franchise guy in the NFL, in my opinion. None of these guys are worth a top 10 or even a top 15 pick. The Chargers would be better suited taking a talented defensive player than reaching on a developmental quarterback.
The Chargers may add a quarterback in this year's draft, but it won't be in the first round.