Chargers Draft
Los Angeles Chargers NFL Draft Prospect Profile: Patrick Mahomes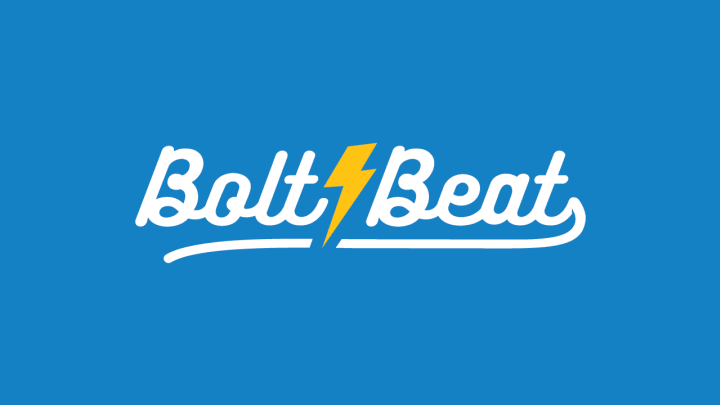 Nov 19, 2016; Ames, IA, USA; Texas Tech Red Raiders quarterback Patrick Mahomes II (5) throws a pass against the Iowa State Cyclones at Jack Trice Stadium. Mandatory Credit: Reese Strickland-USA TODAY Sports
It's time for another NFL draft profile for the Los Angeles Chargers and this time, I'm going to present a player that won't be drafted in the first round, but one who has had his name linked to the team.
The Chargers held a private workout for highly touted quarterback prospect Patrick Mahomes, as reported by Eric Williams of ESPN. The team is likely doing more than its "due diligence" by taking a look at Mahomes as well, particularly after coach Anthony Lynn mentioned that it might be the right time to draft a quarterback.
Philip Rivers is the best quarterback in team history, but he's not getting any younger. In addition, the Chargers have drafted just one quarterback—Brad Sorensen in the seventh round in 2013—during the tenure of general manager Tom Telesco.
It is time draft one. But is Mahomes the right guy? Let's take a closer look at this prospect.
College Stats
Games Played: 26
Completion Percentage: 63.5
Passing Yards: 11,252
Touchdowns: 93
Interceptions: 29
QB Rating: 152.0
Some of those stats jump off the page, but many will attribute that to playing in Texas Tech's "Air Raid" offense, the same offense the school has ran for many years. When we think about it, has there been a successful NFL quarterback that has come from that offense? The answer is no.
But Mahomes may be different. He's much more athletic than any of the guys that have come out of that school. He can be a dual-threat quarterback and he has a big arm. In fact, his arm is probably the strongest in the draft, as he is a former pitcher. His father pitched in the Majors.
When watching game tape of Mahomes, there's clearly no throw he feels he can't make. He challenges defenders and sometimes his throws get a bit too risky. He will need to be coached out of those Brett Favre-type throws as a professional.
More from Bolt Beat
He always looks for the big play and after hitting many of them at Texas Tech, it may take a year or two for him to learn to take what a defense gives him.
In the highlight package below, you'll see Mahomes exhibit his talent both as a runner and throwing the ball. There are definitely some special throws in there.
Highlights
Should the Chargers draft him?
Mahomes will be most effective if he can go to a situation where he can sit behind a solid starter for a season or two to develop as an NFL quarterback. That is why Los Angeles is an ideal fit for him.
Behind Rivers, there would be no pressure for him to get on the field. Instead, he could learn the nuances of the pro game studying under one of the best quarterbacks the league has to offer.
I love this pick for the Chargers, especially since they may be able to get him in the second round. It makes a lot of sense and if this is indeed the time to select the quarterback of the future, as Lynn suggests, Mahomes should be the guy.