Los Angeles Chargers: Reacting to trio of cuts ahead of free agency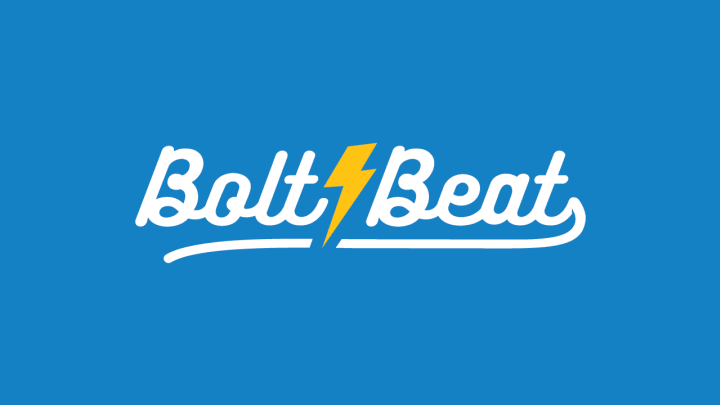 Sep 27, 2015; Minneapolis, MN, USA; San Diego Chargers wide receiver Stevie Johnson (11) runs after the catch in the fourth quarter against the Minnesota Vikings at TCF Bank Stadium. The Minnesota Vikings beat the San Diego Chargers 31-14. Mandatory Credit: Brad Rempel-USA TODAY Sports /
Tuesday turned into doomsday for a trio of Los Angeles Chargers, at least as far as their careers with the team were concerned.
Wide receiver Stevie Johnson, offensive lineman D.J. Fluker and cornerback Brandon Flowers were all let go, allowing the team to gain valuable space in the salary cap as it prepares to try to lure players to L.A. when the market opens on Thursday. Of course, some of that money could be used to retain their own players, such as Danny Woodhead and Jahleel Addae.
So Chargers fans, how do you feel about these releases? Were any of them a surprise? Let's take a look.
Brandon Flowers: A second-round pick of the Kansas City Chiefs in 2008, Brandon Flowers was blossoming into one of the league's best cornerbacks while there, including being selected to the Pro Bowl in 2013. That never transferred over to the Chargers, as his numbers went down in virtually every category there.
Last season's free-agent signing of Casey Hayward made him expendable, and he ended up playing in just six games after suffering a concussion.
Many fans would likely have been find to bring him back as an extra nickel defender, but I felt like the handwriting was on the wall for this one. In addition, I don't see a huge market for him to land another job.
D.J. Fluker: This one had to be a tough decision for Tom Telesco to make. This was the first player he ever drafted as general manager of the Chargers, and it's shocking to see him gone so soon.
Granted, it's tough to make an argument that the team should have kept him, it's just hard to believe how badly he played after being so solid in college.
More from Bolt Beat
Fluker played at Alabama which is the closest thing to professional football outside of the NFL. He came to the school as the No. 1 rated offensive tackle in the country and had a stellar career there that included a dominant 2012 season.
He was an easy choice as the No. 1 overall pick in 2013, it just didn't pan out, but that wasn't for lack of trying. The Chargers moved him from tackle to guard and still couldn't get the production they were looking for.
Will he be able to resurrect his career elsewhere? He'll certainly get the chance, but I can't blame the Chargers for cutting ties with him.
D.J. Fluker told teammates in Week 17 he was playing final game as Charger. He knew. Team clears $8.821M. The RG/RT gets fresh start.
— Michael Gehlken (@GehlkenNFL) March 7, 2017
Following his release, Fluker took to his Instagram account to deliver a farewell message to Chargers fans, which you can view here via the team's official website.
Stevie Johnson: I had high hopes for Stevie Johnson coming into this season, but he never saw the field after being injured during training camp. In fact, injuries limited him to just 23 games with the Chargers. He finishes his time there with a total of 80 catches and six touchdowns.
This was in no way a surprise, particularly after Tyrell Williams stepped up and played so well in his absence last season. However, the Chargers need to find at least one receiver on the free-agent market or through the draft, particularly when you consider the injury history of Keenan Allen.
How do you guys feel about today's releases? It gives the team more wiggle room under the cap and that may be more important than what the team was going to get out of any of these three guys going forward.
All in all, I think the front office should be applauded for these moves. They likely weren't easy decisions to make, but it was time to move on from each of these guys. Question is, will there be more to come before Thursday?
Want your voice heard? Join the Bolt Beat team!