Chargers place franchise tag on Melvin Ingram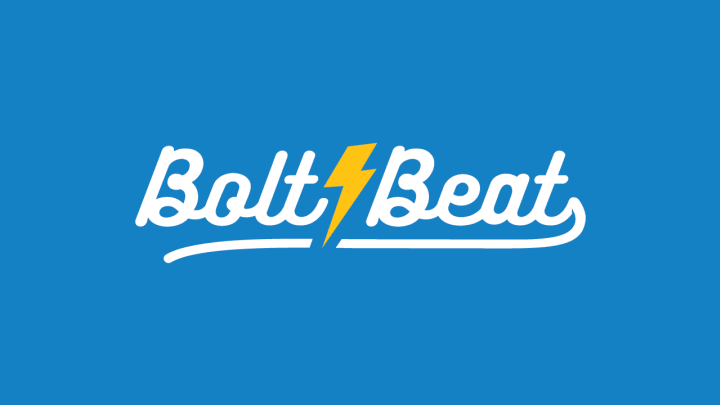 Aug 22, 2015; Glendale, AZ, USA; Arizona Cardinals quarterback Carson Palmer (3) is sacked by San Diego Chargers outside linebacker Melvin Ingram (54) during the first half at University of Phoenix Stadium. Mandatory Credit: Matt Kartozian-USA TODAY Sports /
Los Angeles Chargers linebacker Melvin Ingram was the team's prized free agent, and it looks like they aren't going to risk losing him.
According to the official site of the Los Angeles Chargers, the team has placed the franchise tag on Melvin Ingram. Ingram was the No. 1 priority on our list.
We've placed the franchise tag on Melvin Ingram.
DETAILS: https://t.co/0LY5MrYnhR pic.twitter.com/NRc8XSkBvd
— Los Angeles Chargers (@Chargers) February 28, 2017
The news was first reported by NFL reporter Jason La Canfora. It's a smart move considering there's no proven pass-rusher on the roster to replace Ingram had he left. Ingram, who's only 27 years old, has 18.5 sacks over the last two seasons. He was the sixth-best edge defender in 2016 and No. 4 overall free agent (and the only Charger on that list), according to Pro Football Focus.
With the move to a 4-3 defense, Ingram is suited to play the pass-rushing Leo role in new defensive coordinator Gus Bradley's scheme, per ESPN's Eric Williams. I also believe he has the versatility to be moved around when needed. He may lack the ability to finish at times, but he's still a disruptive playmaker at a very important position.
"With the Chargers about one or two pieces away from an elite defense, letting Ingram go would put the Bolts back to square one, especially in terms of pass-rushers (you can't have enough of those). Plus, Joey Bosa, the 2016 NFL Defensive Rookie of the Year, needs a partner-in-crime, and it was apparent last season that Ingram was that guy (can't double-team both!)" – Bolt Beat
As far as the tag goes, Ingram's been listed as an outside linebacker for the Chargers. The projected 2017 tag number for a linebacker is $15.3 million. The Chargers could be looking to lock up the six-year veteran on a long-term deal but likely used the tag so he wouldn't test the market.
The next question is, now that Ingram's been tagged, do the Chargers still look for another pass-rusher or draft a safety with their first pick (No. 7 overall)? The defensive line could still get some help despite being a strength.
Either way, expect Ingram back as a member of the Los Angeles Chargers in 2017.