Bolt Beat Weekly Poll: Re-sign Melvin Ingram or let him walk?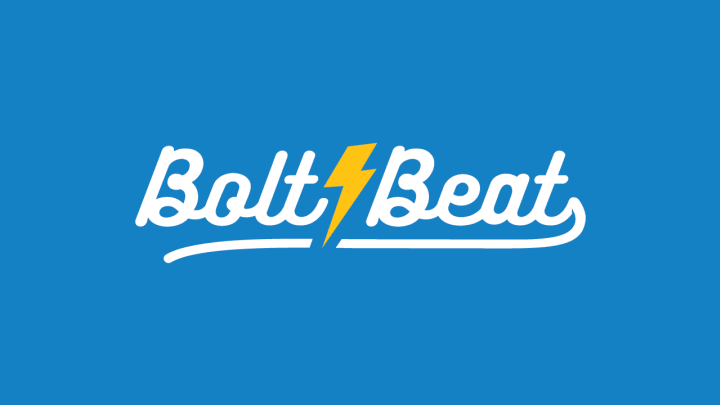 Nov 27, 2016; Houston, TX, USA; San Diego Chargers outside linebacker Melvin Ingram (54) warms up before a game against the Houston Texans at NRG Stadium. Mandatory Credit: Troy Taormina-USA TODAY Sports /
Bolt Beat will do weekly polls on Twitter. This week we focused on Chargers OLB Melvin Ingram, who is a free agent in 2017.
The question about whether or not to re-sign Los Angles Chargers OLB Melvin Ingram or let him test free agency has been a big one. Pro Football Focus listed Ingram as their No. 1 free agent likely to hit free agency. Here's what PFF's Sam Monson had to say:
"The Chargers will likely try and keep Ingram around, but they don't have a huge amount of cap space and have a second stud edge rusher in 2016 rookie Joey Bosa. After a slow start to his career, Ingram has developed into a dominant edge rusher, posting 72 total QB pressures in 2016 after recording just 83 over the previous two seasons… Ingram posted solid grades in every facet of the game PFF measures, and his pass rush, in particular, has been improving year over year since his disappointing sophomore season that saw him play just 241 snaps."
Arguments can be made for both.
On one hand, Ingram, 27, has played extremely well the past two seasons (sixth-ranked and 18th-ranked overall edge defender in 2016 and 2015, respectively, per PFF) but was inconsistent and injured prior to that (missed 19 games from 2013-14). The former 2012 first-round pick has 24.5 sacks in five seasons, with 18.5 of those sacks coming in the 2015-16 seasons. He's a threat as a pass-rusher but can also defend the run well and cover (at times).
On the other hand, Ingram has been known to not be able to finish off plays, resulting in crushing first-down gains. There are times where he disappears, too. Also, two defensive players the Chargers previously extended, ex-Chargers ILB Donald Butler and current Chargers DT Corey Liuget, have underperformed after signing their respective big deals. Will Ingram follow that trend?
More from Bolt Beat
Also, will Ingram fit in new defensive coordinator Gus Bradley's 4-3 scheme? Ingram played defensive end in a 4-3 defense at South Carolina. According to ESPN's Eric Williams, Ingram could play the pass-rushing "Leo" role in Bradley's scheme. The prototype for the Leo is 6-3, 250 pounds, per Williams, and Ingram's size is right on point (6-2, 247 pounds). Regardless, Ingram is versatile enough for Bradley to move him around, so position shouldn't be a huge problem, as long as Ingram is used correctly in certain situations.
Personally, I'm for GM Tom Telesco and Co. bringing Ingram back via the franchise tag or a long-term contract (one that isn't too expensive). There's nobody on the current roster that can replace Ingram's production. 2014 second-rounder Jeremiah Attaochu, who's been injured and ineffective (including losing playing time in 2016), and Kyle Emanuel, who's known more as a run defender, will not make up for Ingram's loss. Not re-signing Ingram will create a big whole on defense.
With the Chargers about one or two pieces (safeties Malik Hooker or Jamal Adams?) away from an elite defense, letting Ingram go would put the Bolts back to square one, especially in terms of pass-rushers (you can't have enough of those). Plus, Joey Bosa, the 2016 PFWA Defensive Rookie of the Year, needs a partner-in-crime, and it was apparent last season that Ingram was that guy (can't double-team both!)
With that said, let's check out the polls!
Weekly Poll! Re-sign Melvin Ingram or let him walk? Go.
— Bolt Beat (@BB_Chargers) January 31, 2017
Well, it looks like majority of people are hoping the Chargers re-sign Ingram. For those who didn't vote, what are your thoughts?