LA Chargers News
Los Angeles Chargers: Team should part ways with Brandon Flowers, D.J. Fluker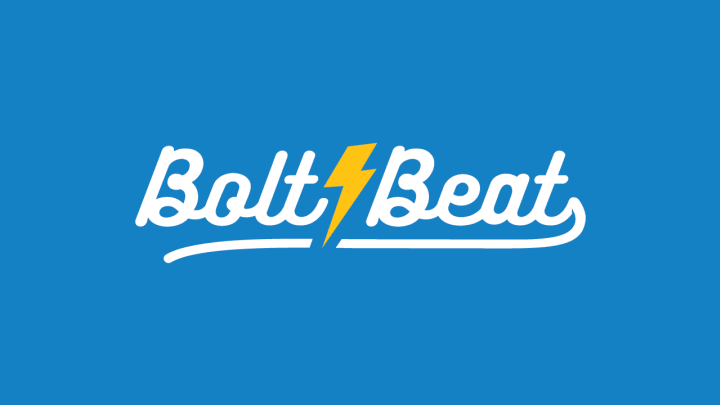 Nov 6, 2016; San Diego, CA, USA; San Diego Chargers offensive guard D.J. Fluker (76) looks on during the third quarter against the Tennessee Titans at Qualcomm Stadium. Mandatory Credit: Jake Roth-USA TODAY Sports
This week, you've seen teams start cutting excess baggage in order to free up precious salary cap space in anticipation on the free-agent spending spree that is set to start on March 9.
The Los Angeles Chargers should be no different.
The New York Giants cut once reliable offensive players Victor Cruz and Rashad Jennings while the Miami Dolphins have begun their offseason roster purge, releasing Earl Mitchell and Mario Williams, a player the team spent big on two years ago.
As team's position themselves to be competitive in the free-agent market, the Chargers should be freeing up space to lure some of these players to Los Angeles.
Releasing disappointing players D.J. Fluker and Brandon Flowers would be a good place to start. Both players are due large contracts next season, and neither player is critical to the team's future.
More from Bolt Beat
According to Overthecap.com, the Chargers currently have about $20.2 million available in cap space. Cutting both Fluker and Flowers would bring in another $15.8 million. There's not much reason not to do this.
The play of Casey Hayward last season made Flowers expendable. He appeared in just six games last season and with Hayward and Jason Verrett, the team has its starting cornerbacks for years to come, potentially.
The case of Fluker isn't as cut and dry. While the offensive lineman certainly hasn't lived up to the first-round pick the team used on him in 2013 (No. 11 overall), the case could be made that the team doesn't have much of an option behind him. Still, when you can save $8.8 million in cap space by letting him go, it's a discussion that must be brought to the table, at the very least.
If the Chargers don't like the idea of letting go of Fluker, the team could save $4.8 million by dropping King Dunlap and $2.8 million by dumping Orlando Franklin.
The point is, other teams are readying for free agency. The Chargers should consider joining them.