Chargers Draft
Don't be surprised if Chargers draft Mike Williams, Malik Hooker at No. 7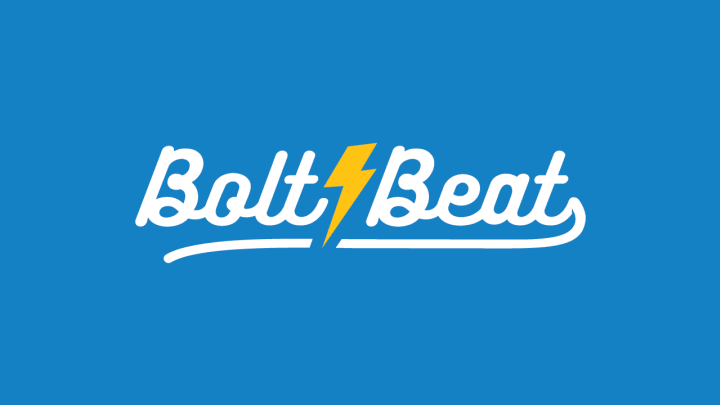 Steve Mitchell-USA TODAY Sports
And with the seventh overall pick in the 2017 NFL Draft, the Los Angeles Chargers select…
We're almost there! With the draft just just one day away, we're all wondering what the Chargers will do.
Who will they draft? Will they trade back? Will we be happy or disappointed with general manager Tom Telesco's selection?
The draft is a roller-coaster ride. We become infatuated with certain players, hoping those players are drafted by our favorite team. We become excited, and then when our favorite team makes what we believe is a boneheaded pick, we become angry.
It's as simple as that, but it is still fun to watch nonetheless. Because in the end, the NFL draft is a crapshoot, and that certain player you didn't want to begin with could turn out to be a very good player (looking at you Melvin Gordon). Or they could turn out to be the next Larry English (who?).
There are four players I would like the Chargers to draft with the No. 7 overall pick: LSU safety Jamal Adams, Alabama DL Jonathan Allen, Tennessee DE Derek Barnett and CB Marshon Lattimore. Even as unpredictable as this draft appears to be, three of those four might not be available when the Chargers are on the clock.
But I'm not the general manager, and after subtle hints and thinking about it more and more, I can see Telesco drafting two players: Ohio State safety Malik Hooker or Clemson wide receiver Mike Williams.
Why those two?
With the Chargers switching to a 4-3 defense run by Gus Bradley, the need for a single-high safety is apparent. Telesco may not value the safety position, but Bradley does.
Despite his tackling woes, inexperience and recent surgeries, Hooker, who has a boatload of potential, fits this role perfectly. The DB class is deep and the Chargers could still find a stud later in the draft, but will Telesco pass up a guy who scouts deemed the next Ed Reed?
Scouts are sky high on Hooker, who's been mocked to the Chargers in almost every draft I've seen on NFL.com. You know they are whispering in Telesco's ear, telling him that he'll regret not going with the Ohio State product.
As for Williams, the need for a receiver may not be as huge, but it's a splashy pick for a team playing in a new home in 2017. The Chargers already have a No. 1 wideout in Keenan Allen, and like safety, it's a deep class of receivers; but the duo of Williams and Allen will likely intrigue Telesco, especially with the different skill set Williams brings to the table.
After the College Football Playoff National Championship game, Williams became known as a clutch performer who gave it his all out there on the field. The sure-handed receiver looked like a superstar, making crazy catches and big plays when it counted, which kept the Tigers in the game. QB Philip Rivers is a gunslinger who likes airing it out and having the receiver go up and make a play (reminiscent of the good 'ol Vincent Jackson days). Williams' speed and ability to separate is a question mark going forward, but he will win those contested, jump-ball situations.
And if you're Telesco, you're not just adding a potential playmaker (who's the top receiver on majority of scouts' boards), you're making sure you have an insurance plan in case your original No. 1 playmaker (Allen) goes down again. With a position that's been bit by the injury bug a lot over the years, the Chargers should know more than anybody that you can never have enough receivers on the roster.
If Hooker and Williams are off the board, Barnett seems like the favorite to be picked. He is a football player with a high motor. Not only that, but he's durable. More importantly, Barnett is a sack artist (33 career sacks at Tennessee), and Telesco made it clear he wants more sacks in crunch time.
With that said, don't be surprised if Hooker or Williams is the pick. Those two aren't my top choices, but I'm not going to throw a hissy fit should the Chargers draft one of them.
If the Chargers draft a quarterback or reach for an offensive lineman with the seventh pick, that's when I'll throw my hissy fit.