LA Chargers News
Keenan Allen hopes Chargers don't draft WR in first round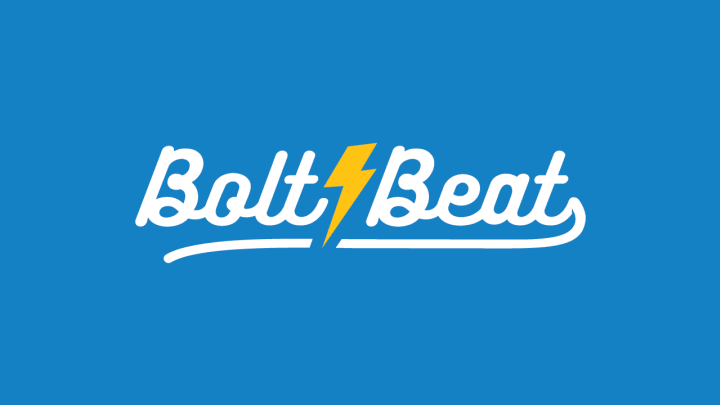 John Rieger-USA TODAY Sports
Sep 11, 2016; Kansas City, MO, USA; San Diego Chargers wide receiver Keenan Allen (13) catches a pass against the Kansas City Chiefs in the first half at Arrowhead Stadium. Kansas City won 33-27. Mandatory Credit: John Rieger-USA TODAY Sports
Should the Los Angeles Chargers draft a WR with the No. 7 overall pick in the 2017 NFL Draft? Current wideout Keenan Allen certainly doesn't think so.
Keenan Allen is the Chargers' No. 1 receiver.
Allen's a top-10 receiver in the league when healthy. But that's the thing: He can't seem to stay on the field. He's had back-to-back season-ending injuries. Allen's injury concerns were the main reasons why he fell to the third round of the 2013 NFL Draft.
Is he injury prone or just unlucky? Regardless, quarterback Philip Rivers needs Allen, who signed a four-year extension last summer, out there with him on Sundays.
The Chargers need an insurance plan, right? They have a solid group of receivers behind Allen, with Tyrell Williams, who finished with 1,000 receiving yards in only his second season, Travis Benjamin, a 2016 free-agent acquisition and Dontrelle Inman, who set career highs in receptions (58), yards (810) and touchdowns (four).
So on paper, it's a position that's relatively deep, but at the same time it's been a position that's been bit by the injury bug over the past few years; it wouldn't hurt to add another playmaker on offense.
But just not in the first round, according to Allen, who preferred if the Chargers wouldn't draft a receiver with their first pick.
"Hopefully not a receiver," Allen said on NFL Total Access. "I don't need to be replaced yet."
When the hosts of the show brought up Clemson's Mike Williams and Washington's John Ross, two players likely to go in the first round of this year's draft, Allen had nothing but kind words to say. He complimented Williams' play in the college playoffs, saying he could "do it all," and says he's aware of Ross because he "tears my (Cal) Bears up quite often."
Like Allen, many fans don't want the Chargers to take a receiver at No. 7 overall. I wouldn't be completely opposed to adding a talent like Williams or Western Michigan's Corey Davis, but the Chargers can still find a solid receiver on Day 2 or 3. Players like Curtis Samuel, Zay Jones, Dede Westbrook, Juju Smith-Schuster, Cooper Kupp, Carlos Henderson, Chris Godwin, Isaiah Ford, Taywan Taylor and Mack Hollins are popular names in a deep class of receivers.
Since Tom Telesco took over as general manager in 2013, he's only drafted two receivers: Allen (2013) and Tevin Reese (2014 seventh-rounder who didn't last long on the team). Telesco has been quite the magician when it comes to finding undrafted free agents like Tyrell Williams, but maybe it's time to take a receiver early instead of finding one off the street to give to Rivers.
With that said, can Allen come back at full strength? The 24-year-old is recovering from a torn ACL which he suffered in Week 1 of the 2016 season. Allen says he feels amazing, per ESPN's Eric Williams, and looks pretty good making cuts.
— Keenan Allen (@Keenan13Allen) April 1, 2017
Let's just hope this will be the year Allen plays all 16 regular-season games.