LA Chargers News
Chargers, Rams face off on national television in preseason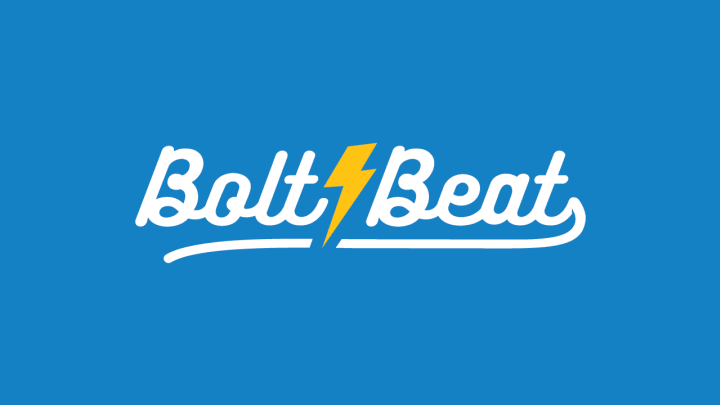 Mar 4, 2016; Los Angeles, CA, USA; General view of Los Angeles Rams and San Diego Chargers helmets and the Olympic torch at the peristyle end of the Los Angeles Memorial Coliseum. The Coliseum will serve as the temporary home of the Rams after NFL owners voted 30-2 to allow Rams owner Stan Kroenke (not pictured) to relocate the franchise for the 2016 season. Chargers owner Dean Spanos (not pictured) has an option to join the Rams in Los Angeles. Mandatory Credit: Kirby Lee-USA TODAY Sports
Mar 4, 2016; Los Angeles, CA, USA; General view of Los Angeles Rams and San Diego Chargers helmets and the Olympic torch at the peristyle end of the Los Angeles Memorial Coliseum. The Coliseum will serve as the temporary home of the Rams after NFL owners voted 30-2 to allow Rams owner Stan Kroenke (not pictured) to relocate the franchise for the 2016 season. Chargers owner Dean Spanos (not pictured) has an option to join the Rams in Los Angeles. Mandatory Credit: Kirby Lee-USA TODAY Sports
The 2017 NFL preseason schedule was released, and the Los Angeles Chargers have been given one nationally televised game.
The Los Angeles Rams, who relocated from St. Louis last year, will host the Los Angeles Chargers, who relocated from San Diego this year, at the L.A. Coliseum on national television (CBS) for the Chargers' third preseason game. The game will take place on Saturday, Aug. 26, 2017.
The preseason is deemed meaningless, but if there's one game to watch, it's the third preseason game, as the starters usually play a good amount of snaps. For the Chargers, a victory against the "home team" will help their "Fight For L.A." campaign.
Overall, the Chargers won't have to travel far to play any of their four preaseason games, as each game will be in California.
Chargers won't leave California in the preseason:
SeattleNew Orleansat LA Rams (CBS)at San Francisco
— Andrew Siciliano (@AndrewSiciliano) April 10, 2017
The Chargers will host the Seahawks in their first preseason game. We'll see the Chargers' new-look defense in action for the first time, and the Bolts just so happen to be facing off against one of DC Gus Bradley's former teams, which runs the same scheme. The Chargers will then host former Chargers QB Drew Brees and the Saints before taking on the Rams and wrapping up their preseason in San Francisco.
The Dallas Cowboys and Arizona Cardinals will open up the preaseason on Thursday, Aug. 3, which is the Hall of Fame game in Canton, Ohio. Be on the lookout for San Diego Chargers RB LaDainian Tomlinson, as he will be the ninth member of the Chargers to be enshrined in the Hall of Fame. He was inducted in February.
L.T., who played for the Chargers from 2001-09, set franchise records for rushing attempts (2,880), rushing yards (12,490) and rushing touchdowns (138). He finished his 11-year career (which included his final two years as a New York Jet) with 13,684 rushing yards,145 rushing touchdowns, 4,772 receiving yards, 17 receiving touchdowns and 4.3 yards per carry. Tomlinson also led the league in rushing in 2006 and 2007 and in rushing touchdowns in 2004, 2006 and 2007.
Tomlinson recently joined the Chargers' front office as a special assistant to the owner.