LA Chargers News
LaDainian Tomlinson inducted into 2017 Pro Football Hall of Fame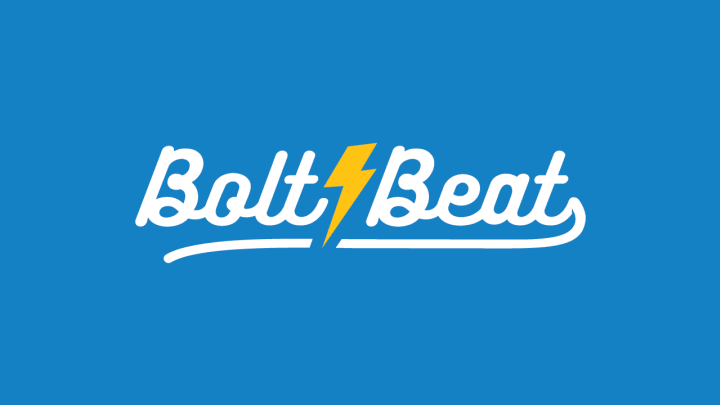 Jan 30, 2017; Houston, TX, USA; LaDainian Tomlinson (right) during Super Bowl LI Opening Night at Minute Maid Park. Mandatory Credit: Kirby Lee-USA TODAY Sports
The 2017 Pro Football Hall of Fame class has been announced, and San Diego Chargers RB LaDainian Tomlinson is officially a part of that legendary group.
BREAKING: LaDainian Tomlinson, Terrell Davis, Kurt Warner, Morten Andersen & Jason Taylor make up 2017 class of the Pro FB Hall of Fame. pic.twitter.com/Sp8Rq3Yann
— Andrew Luria (@AndrewLuria) February 5, 2017
LaDainian Tomlinson, who was taken No. 5 overall by the San Diego Chargers in the 2001 NFL draft, set franchise records for rushing attempts (2,880), rushing yards (12,490) and rushing touchdowns (138). He finished his 11-year career (final two years with the New York Jets) with 13,684 rushing yards,145 rushing touchdowns, 4,772 receiving yards, 17 receiving touchdowns and a 4.3 yards per carry. Tomlinson also led the league in rushing in 2006 and 2007 and in rushing touchdowns in 2004, 2006 and 2007.
Tomlinson also holds the single-season touchdown record, scoring 31 total touchdowns (28 rushing, three receiving) in 2006. Tomlinson is the definition of a legend.
I became a fan of the Chargers right when Tomlinson hit the field. He was the most electric running back of my time, and I'll always cherish those moments of watching him dominate defenses.
Congratulations to Tomlinson and the Chargers.