Chargers Free Agency
Melvin Ingram only Charger listed among PFF's top 50 free agents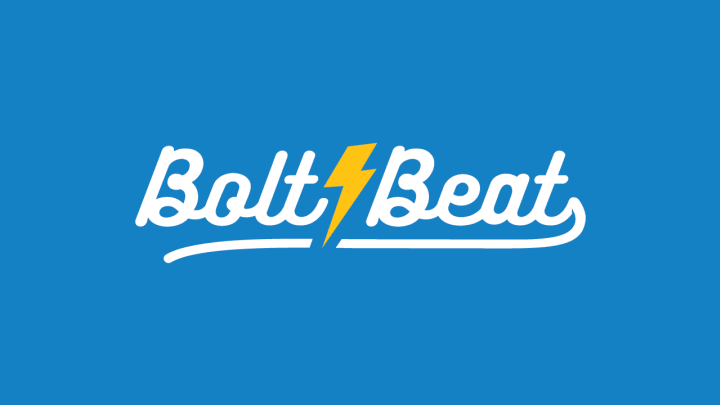 Nov 27, 2016; Houston, TX, USA; San Diego Chargers outside linebacker Melvin Ingram (54) warms up before a game against the Houston Texans at NRG Stadium. Mandatory Credit: Troy Taormina-USA TODAY Sports
Pro Football Focus revealed its top 50 free agents for the 2017 offseason, and only one Charger made the list.
Discussing Chargers DE/OLB Melvin Ingram and the free-agent market has been a big topic of conversation. It's been an overwhelming discussion to say the least, but the decision to either re-sign Ingram or let him walk is an important one.
We listed Ingram as the Chargers' No. 1 unrestricted free agent, but it wasn't a hard decision when comparing him to the team's other free agents. Apparently, Pro Football Focus is a fan of Ingram, too. According to PFF, Ingram is the No. 4 free agent among all unrestricted free agents. He's the only Charger named on their top 50 free agents list.
"Melvin Ingram has developed into the first-round pass-rushing force the Chargers thought he could become, just in time for him to turn the performance into a big-money contract from somebody—whether that's with the Chargers or on the open market." – Sam Monson, PFF
We already know the story on Ingram. He finished as the sixth-best edge defender last season, per PFF, and has 18.5 sacks over his last two seasons.
But the story here is that aside from Ingram, no other Chargers free agent is on the list.
Of all the team's unrestricted free agents, safety Jahleel Addae was the only one I was surprised not to see. PFF gave Addae a 85.2 overall grade for 2016, which ranked 12th-best among qualifying safeties (tied with Texans' Quintin Demps).
The only reason why I can see Addae being left off of this list is because of his past. Prior to 2016, the undrafted free agent was just an okay player at best. Also, he's been hurt every season. The 27-year-old missed eight games last season after suffering a broken collarbone.
That said, he's still in his prime, and if we're judging solely on last season (which appears that way), Addae should have been one of the safeties on here. Chiefs' Eric Berry (No. 8), Patriots' Duron Harmon (No. 17) and Cardinals' Tony Jefferson (No. 19) deservedly make the list, but Jaguars' Johnathan Cyprien (No. 37), Cardinals' D.J. Swearinger (No. 41) and Buccaneers' Bradley McDougald (No. 42) all come with a fair share of questions. All have been inconsistent up until this season, just like Addae.
But just because Addae is left off the list doesn't mean I'm upset about it, because the Chargers will likely not have to overpay for his services. Plenty of teams have to make tough decisions in the offseason when it comes to their own free agents, especially when those teams can't afford certain players. Luckily for the Chargers, Ingram is their only "prized" free agent, which gives them a chance to re-sign him. Yes, he will likely command a lot of money (and the Chargers should keep him unless his demands are too high), but if they can re-sign a few of their other UFAs for cheap (and cut underperforming players), room for Ingram seems plausible.
If nobody is noticing Addae, who was the Chargers' best safety last season, the team could likely bring him back on a friendly deal. Addae, DT Damion Square, LS Mike Windt and possibly third-down specialist Danny Woodhead are all valuable players who could be retained on cheaper deals. Woodhead could have cracked the list, but again, if they made their list based off last season's play, Woodhead, 32, missed all but two games with a torn ACL.
If the Bolts don't re-sign Ingram, the Chargers could go after a strong safety like Jefferson, another former undrafted free agent. Even with Jefferson, Addae could be brought back as depth.