Will this be Philip Rivers' last season with the Chargers?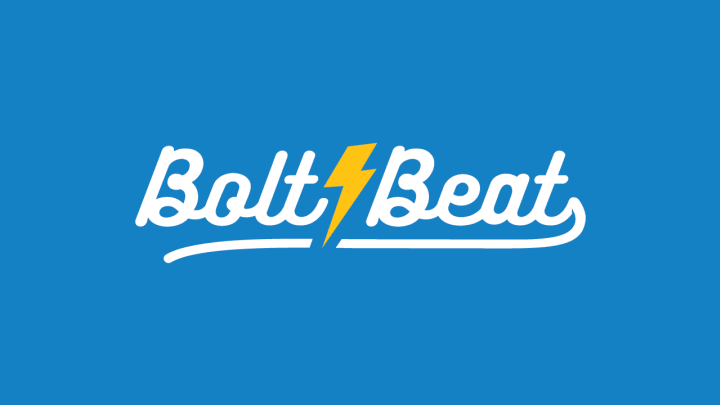 Things have not gone well in the slightest for the Los Angeles Chargers of late. Could this be the last season they'll see out of quarterback Philip Rivers?
Listen to "Are the 49ers and Patriots actually good? PLUS: MVP race is heating up and best bets of Week 8" on Spreaker.
The Los Angeles Chargers find themselves at a dreadful 2-5 on the year after one of the most painful regular-season losses you'll ever see. We thought they had beaten the Tennessee Titans in Nashville. However, running back Melvin Gordon would fumble the ball at the goal line in the final seconds to give the Titans a victory. No, things are not going well for the Chargers right now.
On this week's episode of Stacking the Box, FanSided's Matt Verderame and Mark Carman, along with former NFL offensive lineman Geoff Schwartz, begin to wonder if this is the end of the line for Philip Rivers with the Chargers. The veteran NFL quarterback is in his late 30s and on the last year of his contract with the team. Will 2019 be the last year Rivers is the quarterback (1:03:00)?
"You know, I would have been out forever on this, but they are just falling apart," said Verderame. "So I've seen every Chargers' snap this year and Rivers has always had a very unique throwing motion. He kind of shotputs the ball. He's always done that, he's done that since he was at NC State. He looks like he's laboring more and more to throw the ball down the field."
"And I'm not by no means saying he's the reason they're losing. He's not. In fact, he's about the only reason they're not 0-7 right now. But I just wonder with him, 38 in December, this team has issues that are going to preclude them from winning a Super Bowl during his time in L.A."
Verderame would go on to say that while he doesn't think that Rivers will ever play for another team, he does wonder if Rivers opts to go back to San Diego, retire and spend a ton of time with his family. Rivers has put together a Pro Football Hall of Fame career entirely with the Chargers. He's given this team everything. It's a shame they couldn't even get him to a Super Bowl.
Here are a few other topics that were discussed on this week's episode of Stacking the Box:
Stop saying the New England Patriots haven't played anyone good – 2:15
DeMarcus Lawrence: Being franchise-tagged makes you play more freely – 20:35
Lamar Jackson is an MVP and he hasn't even played his best football yet – 46:57
Schwartz: Nick Foles is still better than Gardner Minshew – 1:01:50
All this and more!
Subscribe to Stacking The Box and follow Geoff Schwartz, Matt Verderame and Mark Carman on Twitter.