LA Chargers News
Is Hunter Henry the Chargers' No. 1 tight end?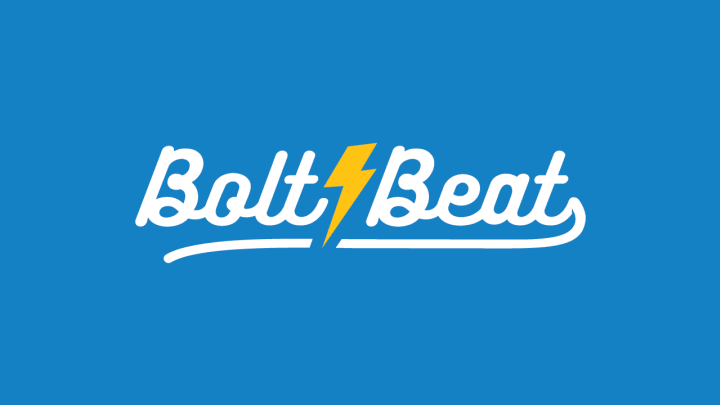 Orlando Ramirez-USA TODAY Sports
Antonio Gates was the Chargers' top tight end for over a decade. Hunter Henry will now look to take Gates' place.
Antonio Gates is a future Hall of Famer. The 36-year-old tight end is on the verge of greatness, needing one more touchdown (112) to set the all-time touchdown record for tight ends.
But Gates' career is likely over after the 2017 season ends. The Chargers desperately needed a plan for when Gates retires, and they almost fell short of accomplishing that goal. Former Charger Ladarius Green was supposed to be the heir apparent to Gates, but he never panned out.
Luckily, 2016 was the year the Chargers finally found Gates' replacement. They drafted tight end Hunter Henry in the second round. With Gates still playing at a high level, many didn't expect Henry to make a huge impact early on.
Orlando Ramirez-USA TODAY Sports
But that wasn't the case. Henry finished the year with 36 receptions for 478 yards and a team-leading eight touchdowns in 15 games played. Henry ranked second behind Saints WR Michael Thomas (nine) for the most touchdowns among all rookies. He was Pro Football Focus' 12th-best tight end in 2016.
Henry came into the league with the perception that he doesn't drop passes. From a small sample size, that perception became a reality in the NFL. Among the team's receivers/tight ends, Philip Rivers' quarterback rating (147.9) was the highest when targeting Henry, per PFF. The 6-foot-5, 250-pounder is a smooth route-runner who even made spectacular catches from time to time. Not only that, but he made an impact in the run game, too.
According to ESPN's Eric Williams, Gates and Henry roughly played the same amount of snaps, but Gates had 92 targets compared to Henry's 54. In Year 2, expect Henry to take majority of the snaps with Gates primarily being used in the red zone and on third down, as Williams reports.
It makes sense. The Chargers need to continue to develop their new No. 1 tight end with the ageless wonder on his way out.
After so many years with Gates owning that spot, it feels weird to use another name when referring to the Chargers' No. 1 tight end. Henry appears to have earned that job.