LA Chargers News
Chargers finally look like they have a plan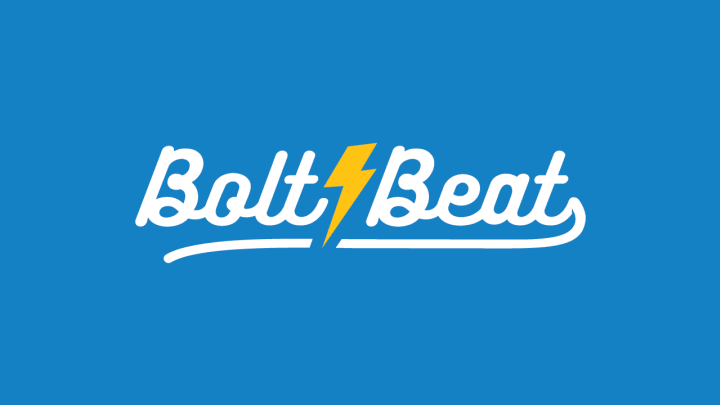 Apr 28, 2017; Los Angeles, CA, USA; Los Angeles Chargers first round pick Mike Williams poses for a photo during a press conference at StubHub Center. Mandatory Credit: Kelvin Kuo-USA TODAY Sports
Dec 3, 2016; Bowling Green, KY, USA; Western Kentucky Hilltoppers offensive lineman Forrest Lamp (76) celebrates his teams victory following the CUSA championship game against the Louisiana Tech Bulldogs at Houchens Industries-L.T. Smith Stadium. Western Kentucky won 58-44. Mandatory Credit: Jim Brown-USA TODAY Sports
After what appears to be a successful 2017 NFL Draft, the Los Angeles Chargers finally look like they know what they're doing. 
Now that's a good draft.
It is plausible that come this time next year, Chargers fans are vastly disappointed by the outcome of the 2017 draft class, as not a single rookie has played an NFL snap. But all things considered, this may have been their best one in recent years.
Drafting for both need and value, Los Angeles acquired talent that can contribute immediately and for years to come. For the first time under general manager Tom Telesco, it may be fair to say this: The Chargers have a plan.
Or at least a good one–and the draft class can attest to that. Understanding that both injuries and lacking a superstar hindered the Chargers' offense last year, Telesco drafted Clemson wide receiver Mike Williams with the seventh pick. Philip Rivers desperately needed a reliable playmaker on the outside, the kind of big receiver akin to a Vincent Jackson and Malcom Floyd. From watching the College Football National Championship Game alone, anyone can see Williams' natural ability, strength and catch radius.
So, they have a new offensive weapon, but Rivers has no time to throw. After weak guard play in 2016 and the departure of D.J. Fluker, what now?
Enter Forrest Lamp and Dan Feeney, widely considered to be two of the best offensive linemen in the entire draft. By being patient and letting the draft come to him, Telesco added two players with great talent and upside. Again, this demonstrates that the Chargers have some kind of plan.
After bringing in Anthony Lynn to coach, it was reasonable to assume that he would bring his flavor of offensive football to the team. Drafting two nasty offensive linemen shows that Telesco and company are committed to seeing Lynn's vision for the team come to fruition. Thankfully, the Chargers did not have to give up a fourth- or fifth-round pick to select these players.
Which brings us to those very selections: Rayshawn Jenkins out of Miami and Desmond King from Iowa. Jenkins looks to serve as an in-the-box safety, crashing the box and blowing up plays at the line of scrimmage. King, on the other hand, looks to be the ball-hawking corner/safety that this defense desperately needed on the back end. After committing to offense on the first two days, Chargers brass gave defensive coordinator Gus Bradley exactly what he needed on Day 3: Playmakers in the secondary.
Jan 2, 2017; Tampa , FL, USA; Iowa Hawkeyes defensive back Desmond King (14) during the first quarter at Raymond James Stadium. Mandatory Credit: Kim Klement-USA TODAY Sports
Knowing that the draft was incredibly deep with secondary talent, Telesco waited patiently and was awarded two great players that will fit at positions of need. King, with all due respect to Jenkins, looks to be one of the early draft steals, as he was projected by many to be taken in the second or third round.
OT Sam Tevi and DL Isaac Rochell, picked in the sixth and seventh round, respectively, look to be solid depth and could easily push for a contributing role with the team.
What this draft demonstrates to Los Angeles Chargers fans is that there is a true plan in place and a commitment to winning, for three reasons. For one, it conveys that the front office understood what the team's needs were and completely addressed the majority of them in one solid draft. Two, it shows that there is a working relationship between general manager and coaches. Telesco gave Lynn, Bradley and Ken Whisenhunt exactly what they needed to fit their scheme and excel in 2017. Finally, it looks like Telesco can finally draft very well. After a surprisingly effective 2016 class, the young GM may have followed it up with an even better 2017 group. If the team fails this season, Tom Telesco shouldn't be the one at fault.
This class deserves a solid "A" in my opinion, and it gives Los Angeles massive momentum and potential heading into an incredibly paramount season. What do you think of the Chargers' 2017 draft picks? Sound off below and let us know!