LA Chargers News
Chargers shouldn't draft Malik Hooker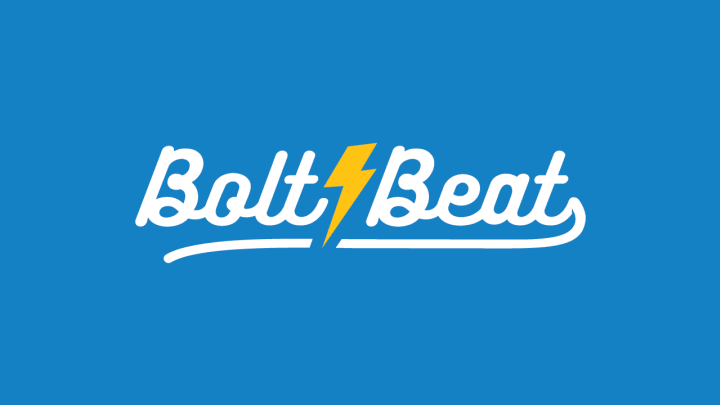 Dec 31, 2016; Phoenix, AZ, USA; Ohio State Buckeyes safety Malik Hooker (24) intercepts a pass intended for Clemson Tigers wide receiver Hunter Renfrow (13) during the second quarter during the 2016 CFP semifinal at University of Phoenix Stadium. Mandatory Credit: David Kadlubowski/The Arizona Republic via USA TODAY Sports
The Chargers have the seventh overall pick in the 2017 NFL Draft. Many draft experts have the Chargers picking Ohio State safety Malik Hooker. Here is why I don't think drafting Hooker is the best move for the Chargers.
Malik Hooker is an incredibly talented safety. In 2016, he had seven interceptions, three of them returned for touchdowns. You will get no argument from me that he is a good safety.
But there are some unavoidable red flags in his play that should make you think twice about Hooker being the next Ohio State Godsend the Chargers should draft.
Hooker is raw
Hooker is the defining image of a raw player. He has only one year of starting experience at Ohio State. Most players with a single year of starting in college wouldn't usually acquire as much attention as Hooker does, but Hooker put on flashes in 2016 equivalent to 4th of July fireworks.
That being said, one stellar year shouldn't sell you on a player. In the NFL, consistency is the name of the game, and we don't yet know if Hooker has that sought after consistency.
Terrible angles
There is no sugarcoating it: Hooker is bad against the run. He takes some seriously questionable angles when pursuing the ball carrier. Hooker thrives in coverage, but once the ball is in the hands of the wide receiver or running back, he is practically useless. This is probably attributed to his raw skill as well, but it needs to be mentioned, especially if we are going to have an honest conversation about drafting him at No. 7.
With faster and more physical receivers, his rawness might begin to show in him taking the wrong angles against the pass as well. Given that his instinct against the pass is considered his strong point, this could be extremely worrying. Or maybe this isn't an issue. We won't know, because again, there isn't much tape on him.
A passion project
Hooker has what you need to develop into the next great safety. However, it might take years for him to become one. He didn't get the years of starting experience that many college athletes coming into the draft have.
He will require a good amount of grooming, and potentially time on the bench until he is ready to have a breakout season. If the Chargers are in win-now mode, taking a player with a high pick to groom seems ill-advised.
In conclusion
Hooker could be the next Earl Thomas, with the key word being "could." He has the instincts against the pass you couldn't acquire with years of training. He is incredibly fast, covering space and getting involved in jump balls at both ends of the field. He has all of the attributes to make for a great safety in the NFL.
It's just not proven yet. Are you willing to risk a top-10 pick on a player after one solid year? A player that is incredibly raw? I'm not.