LA Chargers News
No love for L.A. Dodgers on Twitter from Chargers?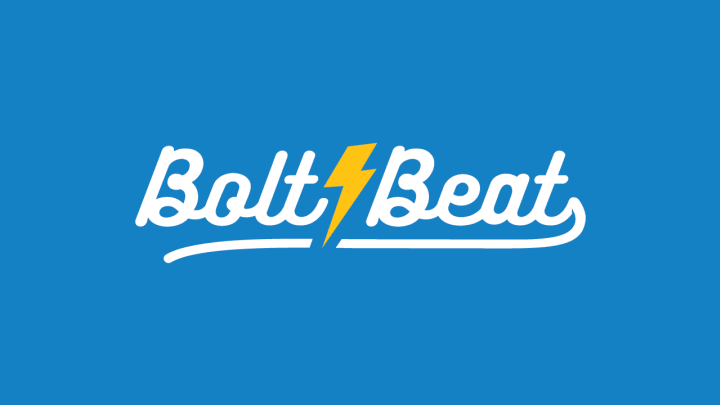 Feb 22, 2017; Carson, CA, USA; General overall view of Los Angeles Chargers logo on the scoreboard at the StubHub Center. The venue will serve as the home of the Chargers for 2017 and 2018 seasons as part of owner Dean Spanos (not pictured) relocation of the franchise from San Diego. Mandatory Credit: Kirby Lee-USA TODAY Sports /
It's Opening Day for Major League Baseball. Most fellow L.A. teams tweeted their support for the Los Angeles Dodgers except for one new L.A. team: The Chargers.
The Dodgers opened their 2017 MLB campaign, one in which they will win the World Series (I hope!), today in Chavez Ravine, home of Dodgers Stadium. Opening Day is always a big deal for baseball fans, so Twitter and other social media platforms were full of good luck wishes, fan and player pictures, memes and more.
So while most Los Angeles-based teams tweeted their support for the Dodgers, there was a noticeable exception. The Chargers were one of the few teams that did not tweet out their support for L.A.'s beloved baseball team, and I guess it's due to their opponent.
San Diego comes to L.A.
The Dodgers opened up the season by playing the San Diego Padres. The Chargers have been derided by San Diego fans after their move to Los Angeles, so it's no surprise that the team chose to stay silent and instead opted to feature Chargers players.
While I get it (it's complicated!), I think the Chargers should be all in and should have welcomed the Dodgers season the way Los Angeles' other teams did. The San Diego fan base is already alienated, so there's no use towing the line between both.
You're in L.A. now, Chargers. If you're Fighting for L.A., then be all in and for today, bleed Dodger blue the way the other L.A. football team did.
#ITFDB!
Good luck today, @Dodgers! ⚾️
We're ready for some baseball! #LetsGoDodgers pic.twitter.com/Zb3ZhYwTgz
— Los Angeles Rams (@RamsNFL) April 3, 2017
Good luck on #OpeningDayLA and beyond, @Dodgers! #LetsGoDodgers pic.twitter.com/Mvgv0K0xGa
— Los Angeles Lakers (@Lakers) April 3, 2017
⚾️Good luck today, @Dodgers!⚾️ #OpeningDayLA | #LetsGoDodgers pic.twitter.com/yRNfIIsvkW
— LA Clippers (@LAClippers) April 3, 2017
It's #OpeningDayLA! ⚾️
Good luck, @Dodgers! #LetsGoDodgers pic.twitter.com/FIOin4hi1q
— LA Galaxy (@LAGalaxy) April 3, 2017
Happy Opening Day, @dodgers! ⚾️
Best of luck today and throughout the season. #OpeningDayLA #ITFDB pic.twitter.com/uwO2AoqcC9
— Los Angeles Sparks (@LA_Sparks) April 3, 2017