Chargers Free Agency
Los Angeles Chargers sign Russell Okung: Fans react on Twitter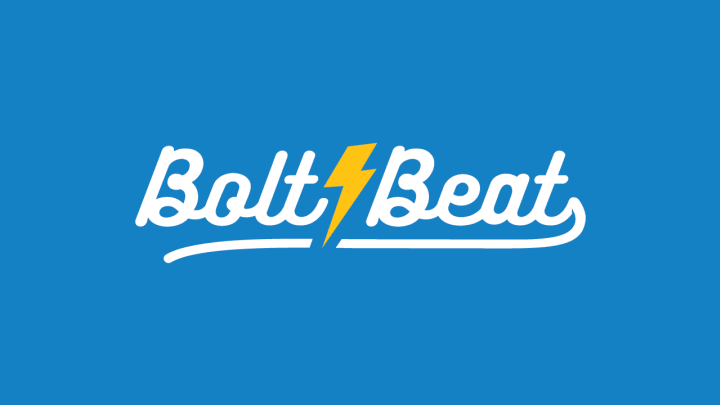 Sep 18, 2016; Denver, CO, USA; Denver Broncos offensive tackle Russell Okung (73) at the line of scrimmage in the second half against the Indianapolis Colts at Sports Authority Field at Mile High.The Broncos defeated the Colts 34-20. Mandatory Credit: Ron Chenoy-USA TODAY Sports
Oct 9, 2016; Denver, CO, USA; Atlanta Falcons nose tackle Jonathan Babineaux (95) and defensive tackle Courtney Upshaw (91) pass rush on Denver Broncos offensive tackle Russell Okung (73) in the second half at Sports Authority Field at Mile High. The Falcons defeated the Broncos 23-16. Mandatory Credit: Ron Chenoy-USA TODAY Sports
The Los Angeles Chargers made a big free-agent signing by inking LT Russell Okung to a four-year deal. Here's how fans reacted on Twitter.
After keeping several of their own free agents in DE Melvin Ingram, SS Jahleel Addae, WR Dontrelle Inman, LB Korey Toomer, QB Kellen Clemens, LS Mike Windt and RB Andre Williams (along with a few others), the Chargers' next acquisition came from Denver.
The Chargers signed LT Russell Okung to a four-year, $53 million deal with $25 million in guarantees. Okung is an upgrade at left tackle, but it cost the Chargers a decent amount of cash.
Some of the fans loved the move, while others did not approve. Here are some reactions in the Twitter universe:
Just paid 3x the going rate for Okung, told us he's 3x bigger then Dean so he gets 3x money…Sounded right to us…#FightForLA
— Anthony lynn (@FauxAnthonyLynn) March 9, 2017
I shouldn't complain, an upgrade over King Dunlap https://t.co/gXFhzBpPb3
— ⚡️LA Offseason⚡️ (@ChargersLegion) March 9, 2017
Got our lineman, maybe get TJ Lang and a RB during FA and I'll be happy with that #boltup
— Chargers Nation ⚡️ (@LAChargersFan99) March 9, 2017
Well somebody is getting fired from @Chargers… https://t.co/FT2aqxKPwL
— Arnie Gordon (@dreamerwestAG) March 10, 2017
This……is not what I wanted….. https://t.co/Blx8RbH1kZ
— Dufffffy (@THA_Duffman) March 9, 2017
@ACKamas @BB_Chargers hopefully it's the opposite of Franklin. Cause Franklin was GREAT with den, and horrible with chargers.
— Dillon Paigen (@DillonPaigen) March 9, 2017
After a day and a half of pissing me off, the Chargers finally do something right.. pic.twitter.com/8MFBrZD07W
— Derrick (@YouATrip) March 9, 2017
Happy we got Okung we gotta get our O-line right
— Da Real Rob (@McFlyhigh3) March 10, 2017
Okung was a great signing. Another OL and a Safety and this team will contend without injuries
— Andrew Rouse (@usarouse) March 10, 2017
I see fans praising the Russell Okung signing. Did you do any research? I will give him a chance. 13 mil is a lot. #Chargers
— LightningBolt619 (@lightnbolt619) March 10, 2017
If Your UPSET about the Okung contract, just look at Matt Kalil's and be happy that wasn't us.
— Trade down (@Lights83) March 10, 2017
The Okung deal is much better than expected. Its essentially a 2 yr deal, easy cut in yrs 3/4 if they choose to. Fills big need/weak T class https://t.co/jzieAW4RfG
— Garrett Sisti (@GarrettSisti) March 10, 2017