LA Chargers News
Mock drafts are moot until free agency frenzy subsides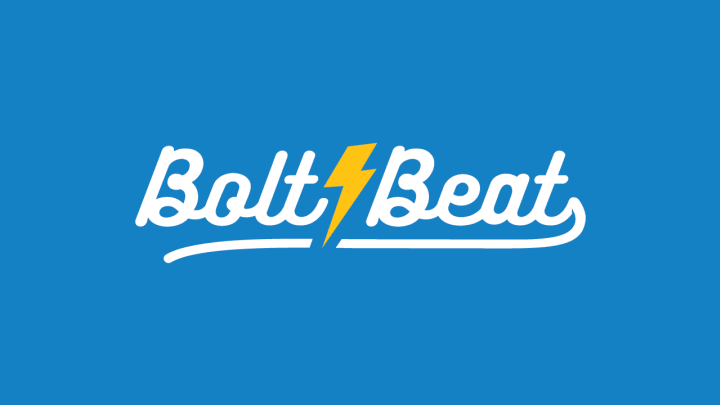 Jan 30, 2017; Houston, TX, USA; General overall view of Los Angeles Chargers logo at the NFL Experience at the George R. Brown Convention Center. Chargers owner Dean Spanos (not pictured) has exercised his option to move the franchise from San Diego to Los Angeles for the 2017 season. Mandatory Credit: Kirby Lee-USA TODAY Sports
It's peak football withdrawal season folks. With the Super Bowl ending over a month ago, the most fascinating storylines involving the NFL recently include seeing who receives a franchise tag and watching a bunch of 20-year-olds run around in underwear. With mock draft season in full swing, I'm here to tell you why no one knows anything… at least not yet.
You could say that we are on the eve of mock draft mayhem. Soon, websites will be flooding our notifications with brand new drafts showcasing that combine connoisseur rising up draft boards, as well as the perpetually provocative player(s) whose issue(s) caused him/them to fall down other's boards. While some of this information provides a contextual basis for what might occur on draft night, most predictions at this point in the process are useless.
What I mean by that is this: It's impossible to gauge a team's need before they revamp their roster in free agency, which begins its UFA negotiations on March 7.
A prime example of this can be seen in the Tony Romo saga over in Dallas. With a trade or release becoming imminent, it's clear that Romo will be playing for another team next year. Could it be the Bears? Perhaps the 49ers? Maybe even the Broncos? Time will tell, but one thing is for certain, whoever lands the former starter will be taking all early QB prospects off their board.
And not to be forgotten, it's just as important to consider what players will be cut as much as it's important to focus on who will be signed. Look no further than our very own L.A. Chargers (I'm still not used to the name and quite honestly it's not growing on me) to see that some players with significant cap hits this upcoming season will be cut.
Currently, the Chargers have roughly $5-7 million to spend in free agency, per Spotrac.com. That's second to last in the NFL. In comparison, the Browns have $100-plus million to spend. As a result, the team is likely to cut some combination of Stevie Johnson, Brandon Flowers, D.J. Fluker and King Dunlap in order to free up cap space.
Correspondingly, this opens up spots across the roster to be filled via free agency or the draft. With specific positions needed to be addressed such as safety, offensive line or defensive line, it's unclear as to which positions the team would like to fill through free agency instead of the draft and vice versa. It's this speculation that makes mock drafts so fun to dissect, as well as rip apart with criticism.
So as we creep towards the most rumor-filled time of the year, it's imperative that every speculative topic be taken with a grain of salt, as all truths will be revealed in time. For now, sit back, pop open your internet browser and view every mock draft in sight. I can guarantee that come draft weekend, things will occur quite differently than predicted. Especially with a team as tight-lipped as the Chargers, don't expect that to change anytime soon.