LA Chargers News
Chargers Fantasy Outlook: Keenan Allen or Tyrell Williams?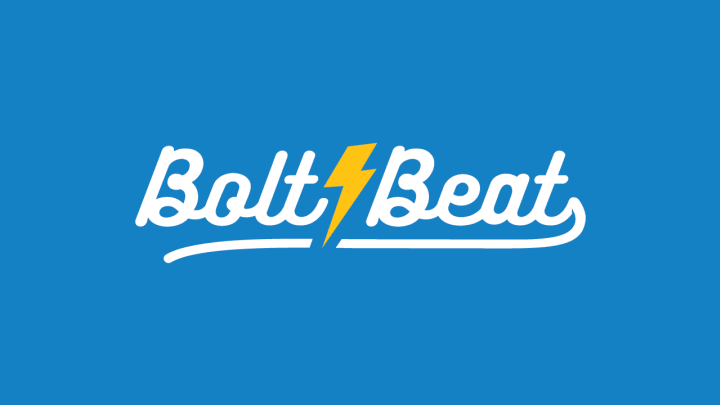 Sep 13, 2015; San Diego, CA, USA; San Diego Chargers wide receiver Keenan Allen (13) reacts after a catch during the first quarter of the game against the Detroit Lions at Qualcomm Stadium. San Diego won 33-28. Mandatory Credit: Orlando Ramirez-USA TODAY Sports
Keenan Allen was sidelined by an ACL injury in Week 1 last season, forcing Tyrell Williams to step up as the Chargers' top receiver. With both of them presumably healthy next season, who would you take first in a fantasy draft? Here is the break down on each player.
Keenan Allen:
Injuries have plagued Allen after suffering two season-ending injuries in the past two years. In Week 8 of the 2015 season, Allen suffered a lacerated kidney, which ended his season. Last season, Allen tore his ACL in the Chargers' Week 1 matchup with the Kansas City Chiefs and missed the remainder of the year.
With such a proclivity to injury, it becomes very tough for fantasy owners to draft a player too early, but Allen has proved that he has phenomenal upside. In his rookie season, Allen accrued over 1,000 yards and eight touchdowns, and then around 800 yards and four touchdowns the year after that.
When Allen is healthy, he is almost inarguably the Chargers' top receiver, but if he can't stay healthy, then his value drops significantly.
Tyrell Williams:
With Allen being sidelined for virtually the entirety of the Chargers' 2016 campaign, Williams was forced to step into the role of the top receiver. In what was essentially his debut season, Williams amassed over 1,000 yards and seven touchdowns. Williams also managed to play all 16 games without major injury, adding to his value as a fantasy player.
A lot of his success from last year can be attributed to Allen's absence, so with Allen's return, Williams undoubtedly loses some value. He did, however, prove that when given the opportunity, he is able to perform at a very high level.
Whether he will maintain his role as the Chargers' top target is debatable, but he will play a role in the Chargers' passing game next season regardless.
Let us know in the comments who you would take first in a fantasy draft and why.