2017 NFL Draft: Los Angeles Chargers should consider Donnel Pumphrey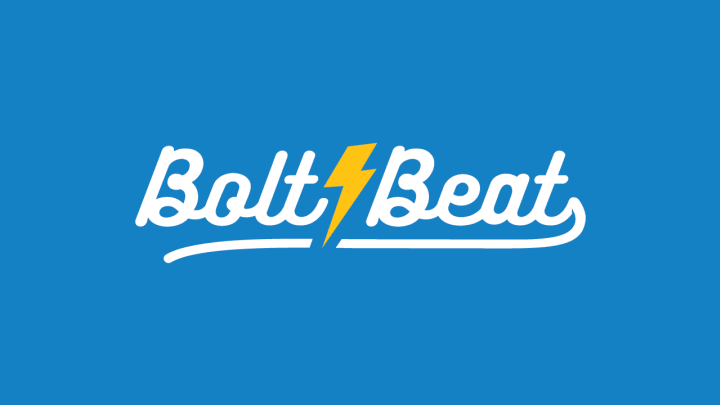 Dec 17, 2016; Las Vegas, NV, USA; San Diego State Aztecs running back Donnel Pumphrey (19) is presented the award for MVP after defeating the Houston Cougars at Sam Boyd Stadium. San Diego State won 34-10 Mandatory Credit: Joshua Dahl-USA TODAY Sports /
When healthy, the Los Angeles Chargers have one of the better rosters in the NFL, one that is quite capable of a postseason run.
So where should the team focus its efforts in the upcoming NFL draft?
Depending on what happens in free agency, the Chargers should be looking for another wide receiver, defensive end and help at the safety position. It's also not to far fetched for them to start considering looking for the quarterback of the future.
But with Danny Woodhead set to be an unrestricted free agent, free to sign anywhere, it's worth looking at the running back position as well, particularly when you consider that outside of Melvin Gordon, the Chargers didn't have much last year.
Nov 12, 2016; Reno, NV, USA; San Diego State running back Donnel Pumphrey (19) runs for a first down in the first quarter of their NCAA football game with the Nevada Wolf Pack at MacKay Stadium. Mandatory Credit: Lance Iversen-USA TODAY Sports
Former San Diego State running back Donnel Pumphrey could be a factor, for multiple reasons.
At just 5'8″, teams will shy away from Pumphrey or take him off their boards altogether because of his size alone. He's too small to be effective at the professional level, right? Let's not all fall into that Mel Kiper way of thinking. After all, he said the same thing about Russell Wilson and we've seen how that's turned out.
So instead of focusing on Pumphrey's small stature, let's instead take a look at how he can be effective.
Pumphrey is the NCAA's all-time leading rusher. That didn't happen by accident.
He played in 54 games as an Aztec and over the course of the last three seasons, he rushed for 5,653 yards and a staggering 54 touchdowns. He averaged 6.05 yards per carry during that time. In addition, he can catch passes out of the backfield and if he gets the ball in open space, look out.
Pumphrey might be small, but that doesn't mean he can't play. In fact, the Chargers should know that better than most teams. After all, Woodhead is also just 5'8″.
Pumphrey is a guy who could be brought in on third downs. He could be lined up in the slot to create mismatches against linebackers. There's plenty that a creative offensive coordinator could do with him.
Oh, and then there's this. Pumphrey's connection to the San Diego area. That can't be overlooked. Would the Chargers draft a popular player from San Diego State University to try and appeal to some of the old San Diego fans in hopes of keeping their interest in the team that now plays in Los Angeles?
Don't think that an NFL team wouldn't at least consider that as an option. If Pumphrey is still available on day three of the draft, the Chargers should absolutely consider taking him.