Los Angeles Chargers announce season-ticket prices for 2017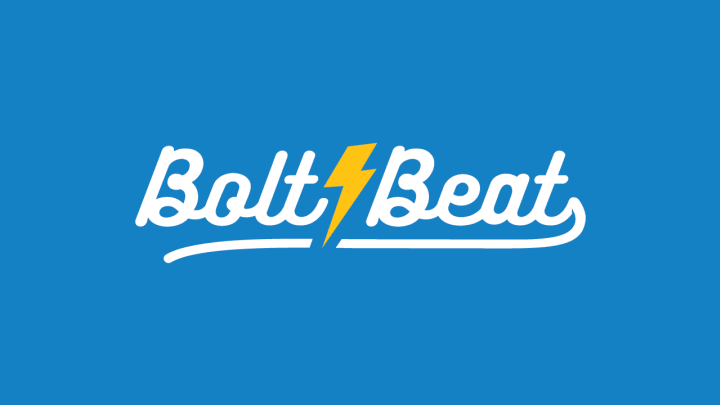 Jan 30, 2017; Houston, TX, USA; General overall view of Los Angeles Chargers logo at the NFL Experience at the George R. Brown Convention Center. Chargers owner Dean Spanos (not pictured) has exercised his option to move the franchise from San Diego to Los Angeles for the 2017 season. Mandatory Credit: Kirby Lee-USA TODAY Sports /
The Los Angeles Chargers have released their 2017 season-ticket prices, and they're a little more expensive than you'd think.
The Chargers will be playing in the NFL's smallest venue in 2017. The StubHub Center, which is also the home of Major League Soccer's Los Angeles Galaxy, seats 30,000 max.
According to the Chargers' season-ticket flyer, tickets will start from $70 per game ($700 total behind the north endzone) to $375 per game ($3,750 total behind the Chargers' bench). Aside from the north endzone, season tickets are $1,350 and up.
The average ticket price for a Chargers' home game will cost $192, with 11 percent of the tickets priced at $100 per seat, per ESPN's Eric Williams. In comparison, SeatGeek, a ticket aggregator, put together a list of the average ticket prices for each NFL team right before the 2016 season kicked off, and the Chargers had the second-cheapest ticket with an average resale price of $106, per FOXBusinesscom.
Yahoo! Sports compared the Rams', who relocated to Los Angeles a year ago, season-ticket prices to the Chargers' prices. Despite playing at the L.A. Coliseum, which holds a capacity of 93,607, the Rams' most expensive season ticket for the 2016 season was $2,025 (total), which was $1,725 cheaper.
Fans can join a wait list for season tickets by placing a $100 deposit at FightForLA.com, which is fully refundable.
It's a good sell by Chargers owner Dean Spanos and Co.: The Chargers are the only team playing in a compact stadium, and the experience will definitely be different, thus attracting (or hoping to, at least) all types of fans.
"Playing at StubHub Center is going to offer fans a rare opportunity to see NFL action in a uniquely intimate setting," Chargers president of business operations A.G. Spanos said in the team's press release. "Every seat at StubHub Center will feel close to the action and fans will be right there with us on every play. Not many venues can make this claim and we expect to sell out quickly."
The problem is, supply and demand only works if there are fans/buyers, something the Chargers could be lacking after the infamous move. If the Chargers become contenders sooner rather than later, that will clearly give them a chance of actually selling out (between fans of both the Chargers and the Chargers' opponents).
That said, the Chargers will need to put a winning product on the field in 2016, because as of now, they are arguably the least popular sports team in Los Angeles.