LA Chargers: 3 new players on the Chiefs to worry about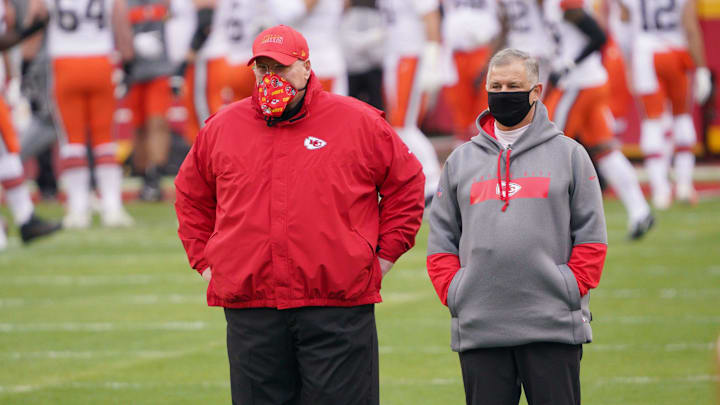 Denny Medley-USA TODAY Sports
The Kansas City Chiefs are the best team in the AFC West and that is not up for debate. While some fans of the LA Chargers are feeling confident heading into 2021, the Chiefs have to be considered the best in the division (and the entire AFC) until they are dethroned.
Patrick Mahomes is the best quarterback in the league and he has weapons that every other quarterback would dream of. While Mahomes may have lit a fire under Justin Herbert and the Bolts, it is still going to be a tall task to not only defeat them, but post a better record.
The Chargers did have success against the Chiefs last season. They went 1-1 against Kansas City (although the win was against backups) and took the Chiefs to overtime in Herbert's first career start. Mahomes' numbers are also far lower than his career averages when he plays the Chargers.
That being said, they are still an elite football team that added even more talent this offseason.
There are 3 new players on the Kansas City Chiefs that the LA Chargers must worry about.
This is the second edition of this story as we preview the AFC West ahead of the 2021 season. You can find the Las Vegas Raiders version of this article here.