LA Chargers News
5 things Los Angeles Chargers fans need to see against Rams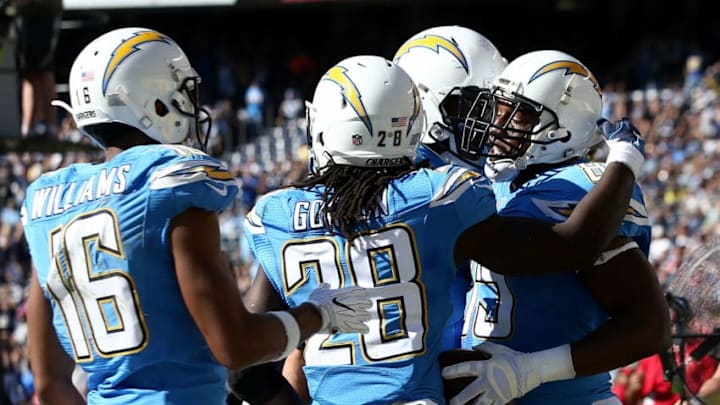 SAN DIEGO, CA - NOVEMBER 06: Tyrell Williams
SAN DIEGO, CA – NOVEMBER 06: Tyrell Williams
The Los Angeles Chargers have played two preseason games at StubHub Center. One word comes to mind, underwhelming.
The Chargers were blasted by 31 points against the Seattle Seahawks. Then, they came out flat and managed just seven points in a loss to the New Orleans Saints.
We can use the excuse that it's "just preseason" over and over, but these performances have been disturbing in more ways than one.
The backup quarterbacks have been beyond bad. The running game has been non-existent. The offensive line hasn't looked that much better. Defensive stud Denzel Perryman went down with a significant injury.
So things can only go up, right? They certainly need to.
The third preseason game has long been used as the "dress rehearsal" for teams around the league. The preseason game in which teams play their starters for a good portion of the 60-minute time frame.
We've only seen Philip Rivers on one drive this preseason. He looked sharp and has in most all of the team's practices this summer. Seeing more of that should each Chargers fans' fears, but there are several other things that Chargers fans are going to need to see on Saturday night when the "Battle for L.A." takes center stage at the Los Angeles Memorial Coliseum.