LA Chargers News
5 players to keep an eye on in Chargers' first preseason game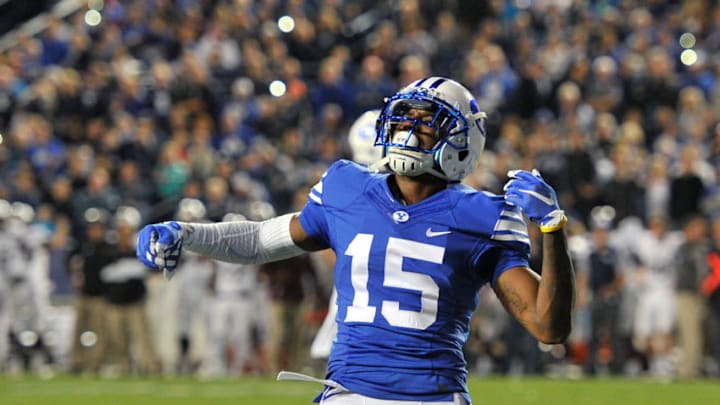 PROVO, UT - OCTOBER 14: Defensive back Michael Davis
PROVO, UT – OCTOBER 14: Defensive back Michael Davis
The wait is over. The Los Angeles Charges will take the field for some real football on Sunday night.
Yes, it's just preseason, but for some football-starved fans, it's quite exciting.
This will be the first chance to see the team's rookies and free-agent acquisitions in action. It will be the first chance to see how some of those crucial position battles are going.
The Chargers will host the Seattle Seahawks in a game that will be nationally televised on NFL Network. Kickoff is scheduled for 5:00 pm. PST.
In addition to seeing how the team looks, fans will also get their first look at an NFL game from StubHub Center in Carson. It should be an exciting night all the way around.
We know we won't see a lot of the starting lineup. So Philip Rivers, Melvin Gordon and Joey Bosa will likely be doing a lot of viewing from the sidelines as the coaching staff gets a closer look at those players battling for a spot on the 53-man roster.
Here, I've identified five players for you to keep tabs on as you watch the game tonight as these are five players who could make some big plays against the Seahawks.