LA Chargers News
Does Chargers QB Philip Rivers have a future as a head coach?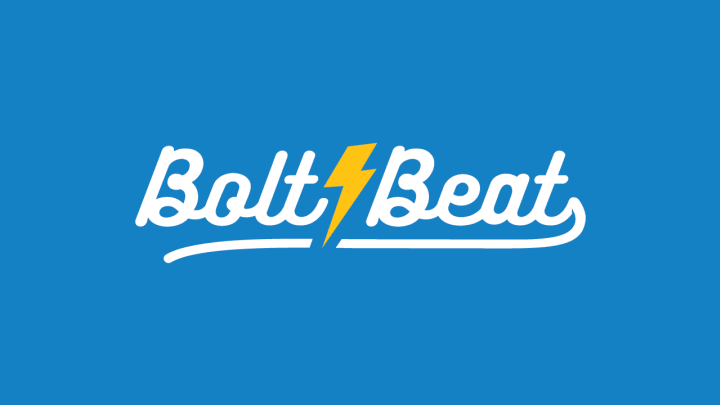 Jun 13, 2017; San Diego, CA, USA; Los Angeles Chargers quarterback Philip Rivers (17) addresses the media during mini camp at Charger Park. Mandatory Credit: Jake Roth-USA TODAY Sports
Is coaching in Philip Rivers' future? NFL.com's Gil Brandt says the current quarterback would make a great head coach.
Philip Rivers, professional quarterback for the Los Angeles Chargers.
And future coach?
That's what NFL.com's Gil Brandt sees happening. In Brandt's recent article, he picked 11 current NFL players who he thinks has the potential to go from playing to coaching–and Rivers was one of his choices.
Here's why Brandt chose Rivers as one of his candidates:
"Rivers has a big family to keep him busy and has made plenty of money, but if he wants to enter the head-coaching realm, he'd make a great candidate. He absolutely loves football and is very competitive. He'd have an excellent rapport with the players as a tough and capable teacher. I know Rivers well. Some guys only care about their positions, but Rivers knows what's expected at every position: receiver, offensive tackle and so on."
Brandt goes on to say that head coaching runs in Rivers' blood, as his father coached high school football in Decatur, Alabama.
I can absolutely see Rivers coaching in the future. He is so passionate about the game of football and so critical (in a good way) of his teammates. Players around him perform at a higher level because of who he is as a football player and a person. He already has experience handling eight kids of his own, so that's a plus (hey, round up a few more and that's your football team right there!).
I mean, who wouldn't want this competitive, energetic guy who knows all the X's and O's of the game coaching your team?
With that said, retirement is not in sight for Rivers. Let him get that coveted Super Bowl ring first before he makes the switch over to the other side.