LA Chargers News
5 teams Chargers can't slip up against in 2017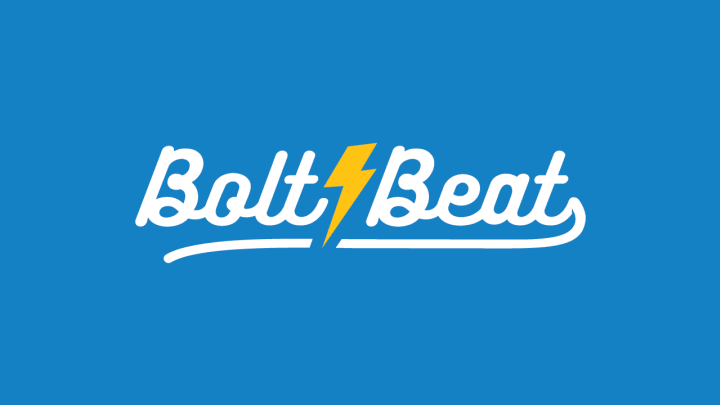 Orlando Ramirez-USA TODAY Sports
Orlando Ramirez-USA TODAY Sports
Playing in the AFC West, the Los Angeles Chargers are all but guaranteed to have six tough games next season. That makes the other 10 games the team will play that much more important.
The Chargers went 1-5 in the division last year and obviously if that happens again this coming year, the other 10 games likely won't matter.
But for argument sake, we'll say the Chargers win more than one game against the West. In order to make the playoffs, they are going to have to beat the teams they're supposed to beat. Now, if a team has gone 9-23 over the previous two seasons, its probably not "supposed" to beat anyone.
But as we've discussed many times here at Bolt Beat, this team is much better than its recent record would indicate. The Chargers have one of the top quarterbacks in the game, a solid rushing attack, offensive weapons galore and a defense that is filled with difference makers.
So looking at their schedule for the coming season, I've chosen five teams that they should defeat, regardless of what other oddsmakers say. These are teams that Chargers can't afford to make mistakes against, the way they did against the Cleveland Browns last season. Speaking of those Browns, they have to be on this list, right?