LA Chargers News
Potential absences that would be most costly for the Los Angeles Chargers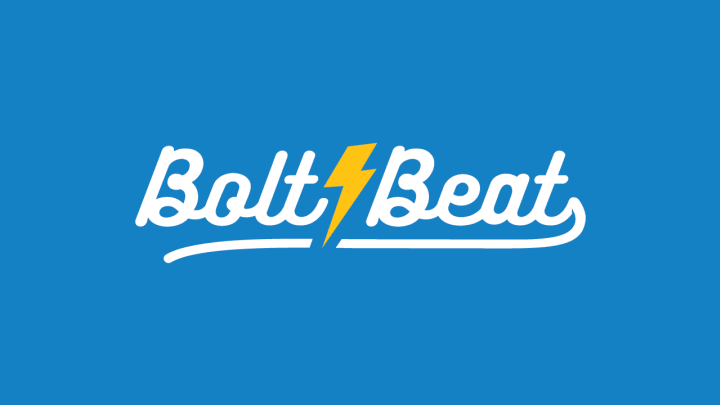 Isaiah J. Downing-USA TODAY Sports
Brett Davis-USA TODAY Sports
Today, I look at potential absences that, whether due to injury or off the field issues, would hurt the  Los Angeles Chargers the most.
It's been said time and time again: the best ability is availability. Sure, it helps to run a 4.1 second 40-yard dash or have incredible instincts, but none of that is applicable when the player is standing on the sideline in gym sweats.
Absences are a season-killer for any team not named the New England Patriots. Throughout the 2016 season, the Chargers regularly lost key contributors on both offense and defense to injuries. This year, approaching a critical period in which anything but success would be catastrophic for this franchise, they hope to break that trend.
However, players will inevitably miss time, whether briefly or indefinitely. Though multiple players will miss playing time, there are undoubtedly a few that will prove more costly to the Chargers than others. Here is a glimpse at players whose absence from the field would hurt the team the most.