LA Chargers News
Chargers officially sign entire 2017 draft class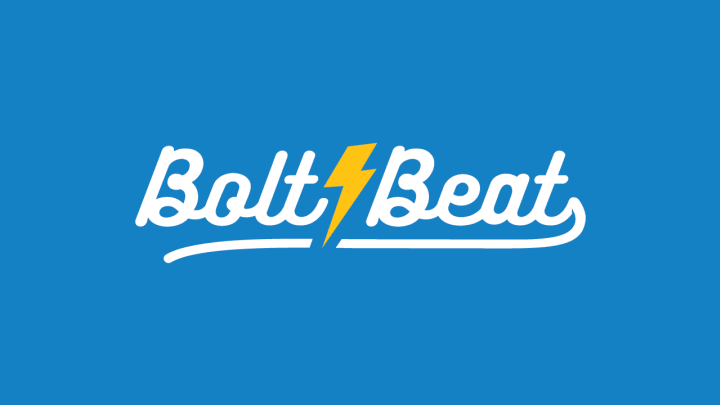 Mar 3, 2017; Indianapolis, IN, USA; Pittsburgh Panthers offensive lineman Adam Bisnowaty squares off in the mirror drill against Indiana Hoosiers offensive lineman Dan Feeney (right) during the 2017 NFL Combine at Lucas Oil Stadium. Mandatory Credit: Brian Spurlock-USA TODAY Sports
Mar 3, 2017; Indianapolis, IN, USA; Pittsburgh Panthers offensive lineman Adam Bisnowaty squares off in the mirror drill against Indiana Hoosiers offensive lineman Dan Feeney (right) during the 2017 NFL Combine at Lucas Oil Stadium. Mandatory Credit: Brian Spurlock-USA TODAY Sports
The Los Angeles Chargers' 2017 draft class is officially under contract.
Chargers third-round guard Dan Feeney was the team's only remaining unsigned draft pick–until now. The former Indiana Hoosier signed a four-year contract, Los Angeles announced.
We've signed third-round pick Dan Feeney to a four-year contract.
DETAILS: https://t.co/ol0ZY4cuX2 pic.twitter.com/IPcASqIosc
— Los Angeles Chargers (@Chargers) June 2, 2017
Having the Chargers sign all of their draft picks is bigger news than you'd think. Last year, it took until the end of August to get first-round pick Joey Bosa under contract.
Three of the Chargers' seven draft picks were offensive linemen. Feeney and 2017 second-rounder Forrest Lamp will compete right away for a starting role on a new-look offensive line.
General manager Tom Telesco made it his goal to upgrade what was the second-worst offensive line in 2016. Hopefully, Telesco's new additions will pan out.