Chargers Draft
Los Angeles Chargers: Historical look at every WR drafted by team in first round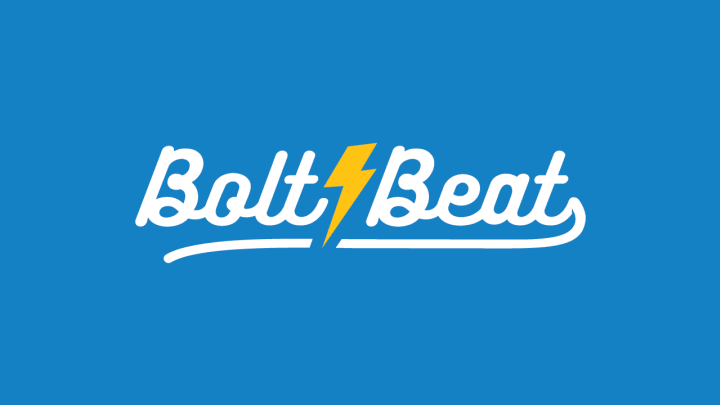 Mark J. Rebilas-USA TODAY Sports
Mark J. Rebilas-USA TODAY Sports
The Los Angeles Chargers used their first-round pick in this year's draft to select a wide receiver, Mike Williams, the first time the team has done that since 2007.
The team has had some hits and it has certainly had some misses when drafting receivers in the first round. What side of that will Williams fall on?
There's no doubt that Williams is a talented player, displaying professional-level receiving skills while helping Clemson become national champions last season. That was all after overcoming a severe neck injury the year before that threatened to take football away from him forever.
But to this point, he hasn't been able to get on the field due to a back injury and it's not hard to surmise that he is falling behind already as a rookie.
Though the back injury could prove to be nothing series in the grand scheme of things, the last thing any Chargers fans want to hear about is an injured player considering the injury trouble the team has dealt with in recent years.
If he starts missing an extended period of time, it could easily be cause for concern.
But what about those other receivers the Chargers have taken in the first round? Let's take a closer look at them and the careers they each had with the team.