LA Chargers News
Chargers' Mike Williams (back tightness) still not practicing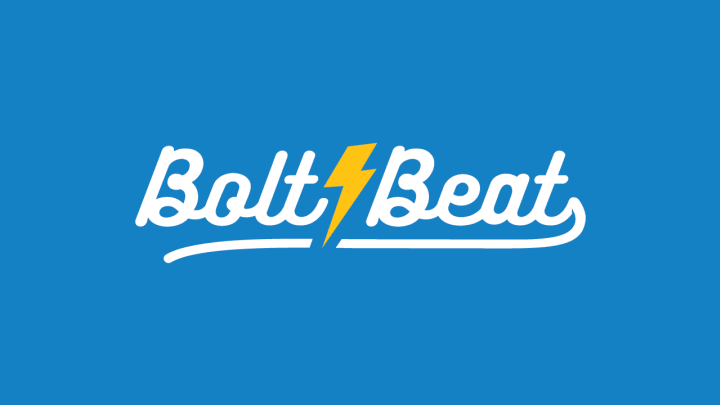 Apr 28, 2017; Los Angeles, CA, USA; Los Angeles Chargers first round pick Mike Williams speaks during a press conference at StubHub Center. Mandatory Credit: Kelvin Kuo-USA TODAY Sports
OTAs began last week, but Chargers WR Mike Williams is still sitting out of practice.
The final phase of the offseason began last week with Organized Team Activities (OTAs), which consists of 10 days of voluntary, non-contact practices.
Chargers wide receiver Mike Williams, the team's first pick (No. 7 overall) in the 2017 NFL Draft, hasn't practiced at all due to tightness in his back, per multiple reporters, which goes back to the beginning of OTAs.
While it's really nothing to worry about this early on (and there's no need to rush him back and make things worse), getting Williams on the field to build chemistry with his teammates is very important.
Head coach Anthony Lynn agrees, saying Williams is "getting behind right now" and that they "need to get him back on the field" in his post-practice press conference.
LIVE Post Practice Press Conferences: Coach Lynn, Philip Rivers and More https://t.co/lPvlkMnEnL
— Los Angeles Chargers (@Chargers) May 23, 2017
Meanwhile, DE Melvin Ingram remains absent due to a contract dispute. Ingram was given the franchise tag a few days before free agency kicked off. If the Chargers want to give Ingram a long-term deal, they'd have until July 15 to do so.
In other news, with the Chargers-Rams stadium plans being delayed a year due to rainfall, NFL owners unanimously voted the 2021 Super Bowl (or Super Bowl 55), which was supposed to take place in Los Angeles, to be held in Tampa Bay, per NFL insider Ian Rapoport. L.A. will host Super Bowl 56 the following season.
The NFL also voted to remove the 75-man roster cutdown, as teams will now go from a 90-man roster straight to the 53-man regular season roster.