LA Chargers News
Los Angeles Chargers: How do you feel about these trade options?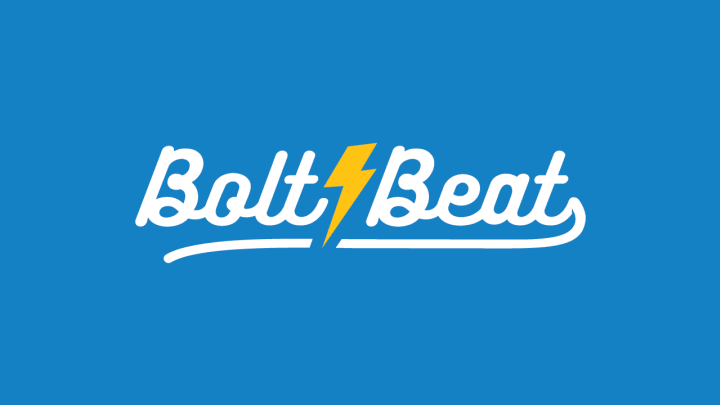 Jake Roth-USA TODAY Sports
Jake Roth-USA TODAY Sports
Though trades in the NFL rarely happen, it's always fun to talk about the possibility.
FanSided's own Brad Weiss got that talk going here, by identifying one trade that each NFL team needs to make. The Chargers come up in a few of these.
How practical are each of these moves? Would these moves help the team or hurt the team? That's what I'm going to talk about here.
Keep in mind, this is a team that competes in arguably the toughest division in the NFL. Perhaps a splash move like one of those identified here would be a good move. Let's take a look.