LA Chargers News
Los Angeles Chargers: 5 players with the most to prove in 2017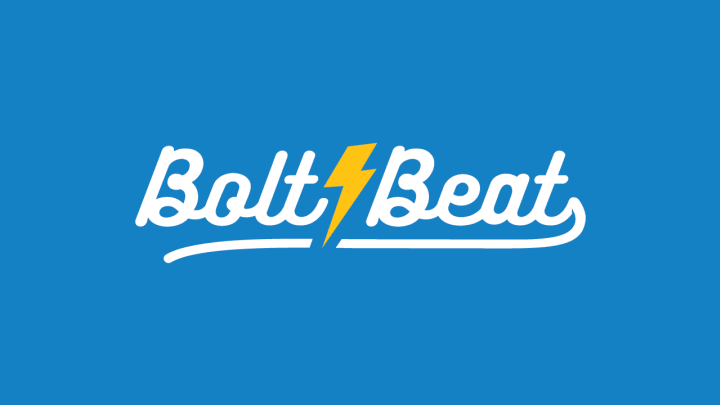 Orlando Ramirez-USA TODAY Sports
Orlando Ramirez-USA TODAY Sports
The Los Angeles Charges have plenty to prove in 2017.
The team is coming off 4-12 and 5-11 seasons the last two years, and now they're moving to one of the major markets in the United States. That same market already has plenty of professional and college sports teams in place, so if the Chargers are going to get the interest of Los Angeles, they can't go 4-12 or 5-11. They'll need to be much better.
That won't be easy as the team plays in the loaded AFC West. The Chargers will have to find a way to keep pace with the Denver Broncos, Kansas City Chiefs and Oakland Raiders.
They'll need to prove that Anthony Lynn was the right hire as the team's new head coach. With plenty of options available, the team saw something in Lynn, a former player who spent most of his time in the coaching ranks teaching running backs. He was named interim head coach of the Buffalo Bills last season after the team fired Rex Ryan.
While the team has plenty to prove, so do many of its players. Whether it be coming back from injury or proving the team made the right move in signing them, five guys should be highly motivated this coming season.
Here are those five players, in no specific order.