LA Chargers News
Los Angeles Chargers: 5 most pivotal games in 2017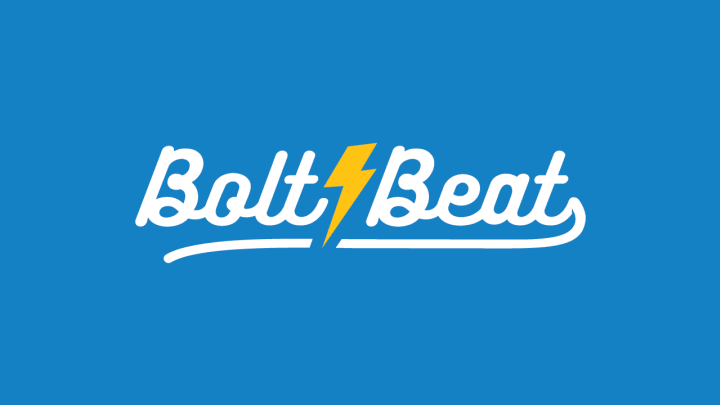 Cary Edmondson-USA TODAY Sports
Cary Edmondson-USA TODAY Sports
The Los Angeles Chargers are a team that will be playing in a new city and led by a new, first-time head coach in 2017. They also play in arguably the best division in the NFL. But is there a chance this is a playoff team?
The Chargers have a terrific roster from top to bottom and even in the ultra-competitive AFC West, they could still be a surprise this coming year.
Over the course of the last two seasons, the team has compiled a record of 9-23. Of course, many of those 23 losses could have easily gone the other way. The team just needs to learn how to finish, and perhaps Anthony Lynn can instill that.
Here, I'm going to identify the five games that could dictate whether or not the Chargers are a 4-12 team or one that vies for a spot in the playoffs. These games will all be against perceived tough opponents and each will take place at a key time during the season.