LA Chargers News
Chargers' Casey Hayward ranks No. 64 on NFL's Top 100 List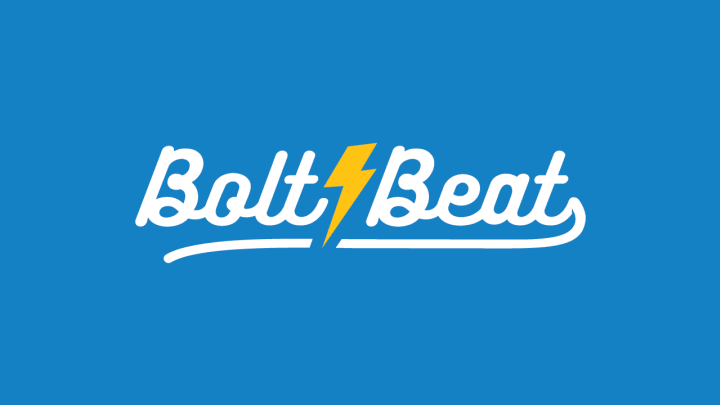 Jan 29, 2017; Orlando, FL, USA; AFC cornerback Casey Hayward of the Los Angeles Chargers (26) celebrates during the 2017 Pro Bowl at Camping World Stadium. Mandatory Credit: Kirby Lee-USA TODAY Sports
NFL is revealing its Top 100 players of the 2017 NFL season. CB Casey Hayward is the third Charger to be named.
Chargers defensive end Joey Bosa was voted on by the players as the 100th-best player of 2017 and quarterback Philip Rivers the 73rd-best player. Now, cornerback Casey Hayward is joining them on the list at No. 64 overall.
Hayward, a former Green Bay Packer, was a free-agent steal for the Chargers last offseason (signed a three-year, $15 million deal). Even though it's nice to see another Charger selected, the first-time Pro Bowler should have ranked much higher.
I think Hayward agrees:
I was the best corner in the League last year.#1 ints, #6 in PBU, #3 in passes def, #3 in QBR and matched #1 wr most of the year?. #NoDebate
— Casey Hayward (@show_case29) May 16, 2017
So let's back up Hayward's statement with some facts:
Four of the 10 highest-graded CBs played in the AFC West in 2016Chris Harris Jr (#1)Aqib Talib (#2)Casey Hayward (#6)Marcus Peters (#10)
— Pro Football Focus (@PFF) May 7, 2017
Los Angeles Chargers CB Casey Hayward this season:58.1% Catch Rate Allowed12.7 Yards/Catch1 TD7 INT9 Pass Breakups53.4 Passer Rating
— Nathan Jahnke (@PFF_NateJahnke) January 12, 2017
CBs w/ most coverage snaps following #1 WRs:
1. Patrick Peterson (259)2. Casey Hayward (241)3. Tracy Porter (230)4. Jalen Ramsey (227)
— Mike Renner (@PFF_Mike) January 29, 2017
I think Hayward won that debate.