LA Chargers News
Chargers' Joey Bosa ranks No. 100 on NFL's Top 100 List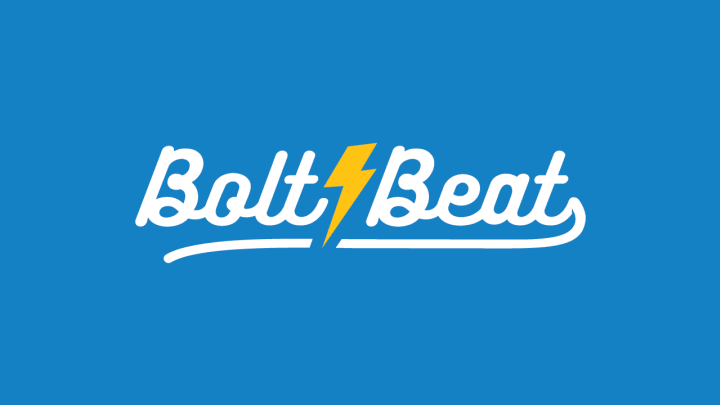 Orlando Ramirez-USA TODAY Sports
Dec 4, 2016; San Diego, CA, USA; San Diego Chargers defensive end Joey Bosa (99) looks on against the Tampa Bay Buccaneers during the second quarter at Qualcomm Stadium. Mandatory Credit: Jake Roth-USA TODAY Sports
NFL reveals its Top 100 players of the 2017 NFL season, a list that is voted on by NFL players–and one Charger has already made the list.
Chargers DE Joey Bosa ranked No. 100 on NFL's Top 100 of 2017. Bosa, the No. 3 overall pick in the 2016 NFL Draft, earned Defensive Rookie of the Years honors after a stellar rookie season.
Here's NFL.com's Nick Shook's reaction to Bosa being named the 100th-best player:
"Joey Bosa's holdout might have gotten him off to a slow start, but in this instance, real recognized real. The voting players gave the hell-raising rookie his due, shoehorning him into the Top 100 with the last spot after racking up 10.5 sacks in his first pro season."
While it's an honor that Bosa made the list, he should have been placed much higher. He may have missed the first four games of the season, but he was a game-wrecker the second he stepped on the field. His presence and energy jumpstarted the Chargers' defense, something I predicted would happen back in October.
Even Pro Football Focus' Nathan Jahnke agrees that Bosa deserves more respect.
Joey Bosa should be much higher on a list of the top 100 players in the NFL right now. Was so good as a rusher in his 12 games. #NFLTop100 pic.twitter.com/3XNts0eDEB
— Nathan Jahnke (@PFF_NateJahnke) May 2, 2017
Nobody should take these rankings too seriously, but barring a major setback, look for Bosa to be among the top 50 in next year's rankings.