Chargers Draft
Los Angeles Chargers: Full NFL draft report card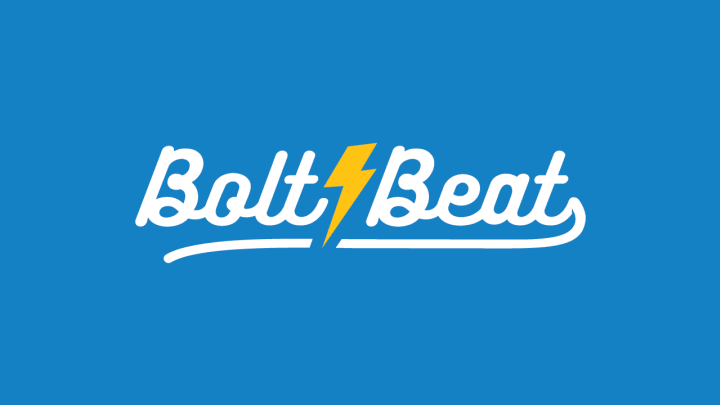 Kelvin Kuo-USA TODAY Sports
Kelvin Kuo-USA TODAY Sports
The NFL draft is in the books, so the next logical step is to determine its success.
Often, letter grades are given to summarize each team's performance, and in case you haven't already heard, ESPN's Mel Kiper really liked what the Los Angeles Chargers did this year.
General manager Tom Telesco hit a home run with many of his picks, and after the success of last year's draft, he has created a terrific roster for fans of the team to cheer for.
Here, I am going to look at each of the team's seven draft picks this year, determine how they fit not only on the roster, but in the team's future plans, and hand out a letter grade based on that criteria.
You've likely already thought about how each of the team's picks should work out and perhaps even handed out your own letter grades. Let's see how my report card compares to yours.