Chargers Draft
Los Angeles Chargers take OL Dan Feeney at No. 71 overall in 2017 NFL Draft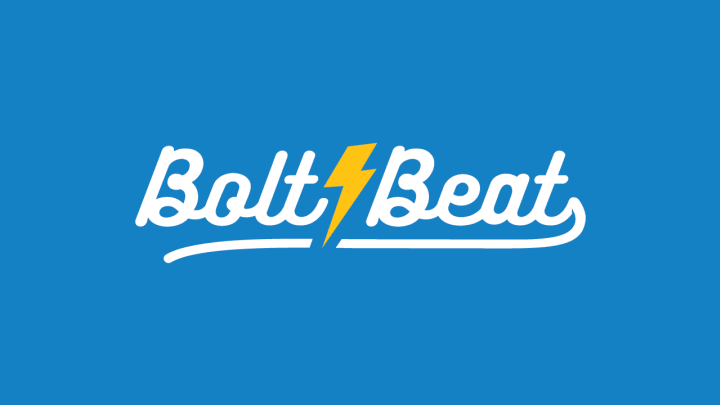 Mar 3, 2017; Indianapolis, IN, USA; Pittsburgh Panthers offensive lineman Adam Bisnowaty squares off in the mirror drill against Indiana Hoosiers offensive lineman Dan Feeney (right) during the 2017 NFL Combine at Lucas Oil Stadium. Mandatory Credit: Brian Spurlock-USA TODAY Sports
The Los Angeles Chargers' third-round draft selection is in!
With the No. 71 overall pick in the 2017 NFL Draft, the Chargers picked Indiana OL Dan Feeney.
According to several scouts' rankings, Feeney was a top-five offensive lineman in the draft. Like Forrest Lamp, who the Chargers selected with their second-round pick, Feeney dropped a bit, as he went in the second round in several mock drafts. He missed four games last year due to a concussion, which could have caused a slight fall.
Feeney is a two-time first-team All-American (2015-16). According to Pro Football Focus, he surrendered one sack, one hit and four hurries in the nine games he played in last season. He's known as a dominant pass-blocker who thrives in a run-blocking scheme. He's a finisher at the second level, too.
Here's some solid work by Indiana's Dan Feeney. Just 1 sack, 3 hits allowed in 1151 pass pro reps at RG from 2014-2016. pic.twitter.com/t6W6NIaZ8U
— Josh Liskiewitz (@PFF_Josh) April 8, 2017
Getting both Lamp and Feeney together (especially at where they were picked) seemed impossible at the beginning of the draft. Protecting QB Philip Rivers and giving RB Melvin Gordon room to run are the ultimate goals, and the Chargers accomplished said goals by drafting these two linemen.
It may not be a flashy draft, but man, the Chargers potentially turned a huge weakness into a strength in one day.