LA Chargers News
OPEN THREAD: 2017 NFL Draft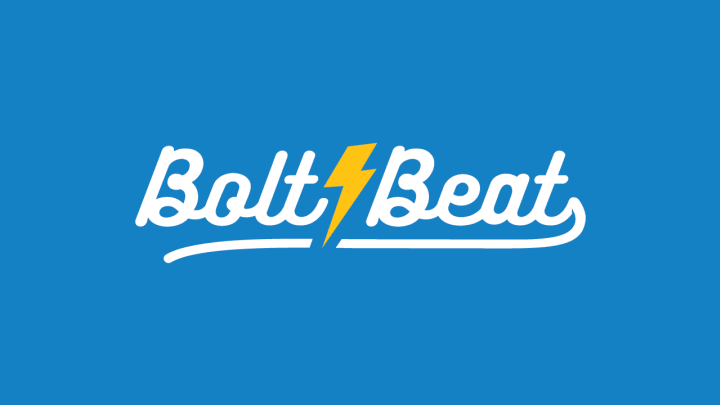 Apr 27, 2017; Philadelphia, PA, USA; The 2017 NFL draft prospects pose before the start of the first round the 2017 NFL Draft at Philadelphia Museum of Art. Mandatory Credit: Bill Streicher-USA TODAY Sports
The NFL Draft is here! Tune in and chat with others in this open thread.
WE. ARE. FINALLY. HERE.
The Los Angeles Chargers hold the No. 7 overall pick (unless a trade happens) in the 2017 NFL Draft. We will keep you posted on the picks. For now, feel free to add your opinions and thoughts in the comments section.
More from Bolt Beat