Chargers Draft
Los Angeles Chargers take WR Mike Williams at No. 7 in 2017 NFL Draft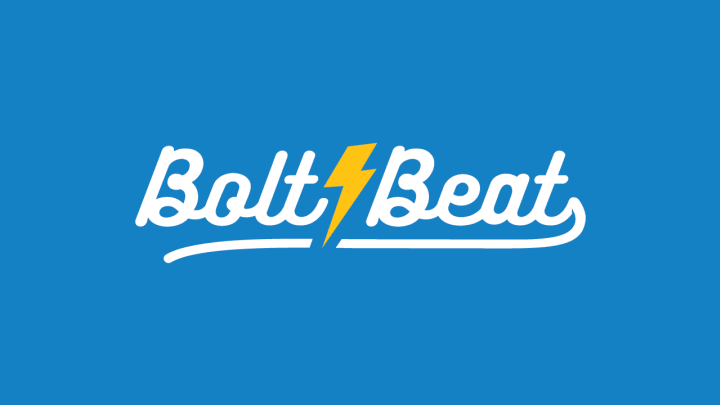 Steve Mitchell-USA TODAY Sports /
The Los Angeles Chargers' first-round draft selection is in!
With the No. 7 overall pick in the 2017 NFL Draft, the Chargers picked Clemson wide receiver Mike Williams.
I previously stated that Chargers fans shouldn't be surprised if the Bolts took Williams. The need for a receiver may not be as huge, but it's a splashy pick for a team playing in a new home in 2017.
The Chargers already have a No. 1 wideout in Keenan Allen, but Allen has failed to stay healthy over the last two years. Regardless, the 6-foot-4, 218-pound Williams brings a different skill set to the table.
Williams, a clutch performer who gave it his all in the College Football National Championship game against Alabama (which was probably the same day GM Tom Telesco already made up his mind about taking him), is a big-bodied receiver that QB Philip Rivers hasn't had since the Vincent Jackson days. Williams' speed and ability to separate is a question mark going forward, but he will win those contested, jump-ball situations. He could be a touchdown machine for the Chargers.
Chargers fans should be happy that the team added a playmaker and didn't make a mistake by taking a QB or OL at No. 7.