Chargers All-Time Lists
Los Angeles Chargers: Top 5 late-round draft picks of the last 40 years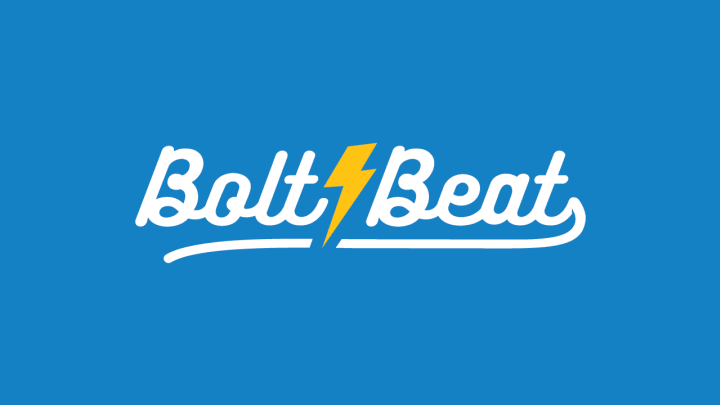 Jan 31, 2017; Houston, TX, USA; Los Angeles Chargers logo on display at the NFL Experience at the George R. Brown Convention Center. Mandatory Credit: Kirby Lee-USA TODAY Sports
Last year, the Los Angeles Chargers found Jatavis Brown in the fifth round of the NFL draft. To this point, that move has worked out well for the team.
You see, the key to having a successful draft is finding productive players in the later rounds when no one expects you to. Everyone knows which players are going to go in the first round, but uncovering that hidden gem that no one else saw is more satisfying than anything.
The Chargers have found plenty of nice treasures in the later stages of the draft over the last 40 years, and they'll look to add to that list this year.
Why 40 years? In 1977, the draft downsized to just 12 rounds. Prior to that, it saw as many as 34 rounds! Of course, it's now down to a much more reasonable seven rounds.
Still, I looked back at every draft since 1977 and came up with a list of the top five late-round draft picks the Chargers ever made. For a pick to count on this list, it had to take place in the fourth round or later.