LA Chargers News
2017 Chargers schedule: Breaking down the first 5 games and what to expect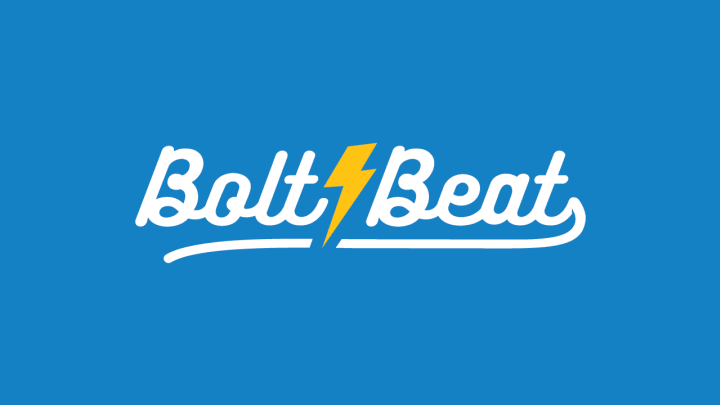 Jan 30, 2017; Houston, TX, USA; General overall view of Los Angeles Chargers logo at the NFL Experience at the George R. Brown Convention Center. Chargers owner Dean Spanos (not pictured) has exercised his option to move the franchise from San Diego to Los Angeles for the 2017 season. Mandatory Credit: Kirby Lee-USA TODAY Sports /
The NFL released its regular season schedule for all 32 teams. What does the Los Angeles Chargers' schedule look like and what can we expect from this slate of games?
The Los Angeles Chargers found out what their season will look like last week. Some things were already known, while some things weren't. Let's dive into the facts.
What we knew:
We already knew exactly who the Chargers' 16 regular season opponents were. The Chargers will face the Raiders (twice), Chiefs (twice), Broncos (twice), Cowboys, Giants, Redskins, Eagles, Patriots, Dolphins, Bills, Jets, Jaguars and Browns.
We already knew that the team would have one of the league's hardest schedules in 2016. The NFC East and AFC East went a combined 75-42-1 (.590) in 2016. Also, every other team in the Chargers' own division finished 2016 with a winning record. In addition, the Chiefs, Raiders and Broncos went a combined 33-15 (.688) last season.
The only thing saving the Chargers from having the league's absolute toughest schedule is their games against the Jaguars and the Browns. The combined 4-28 (.125) record of those two teams drops their schedule difficulty to third-toughest in the league at .568.
What we didn't know (until Thursday):
When we played each team, of course. The way the schedule is determined could have seen the Chargers play rough stretches of games or go through easy patches.
Primetime appearances. The Chargers finished 5-11 in 2016, which is not cause to give them experience in front of a national audience in 2017. The move to a big market, however, makes their season this year intriguing.
In this article, I look at the first five games on the schedule for the Chargers this year, intriguing matchups, as well as what to expect. The Chargers are known for beating good teams and losing to bad ones, so anything is in store for the Bolts in 2017.