LA Chargers News
Los Angeles Chargers: 5 hardest games for team in 2017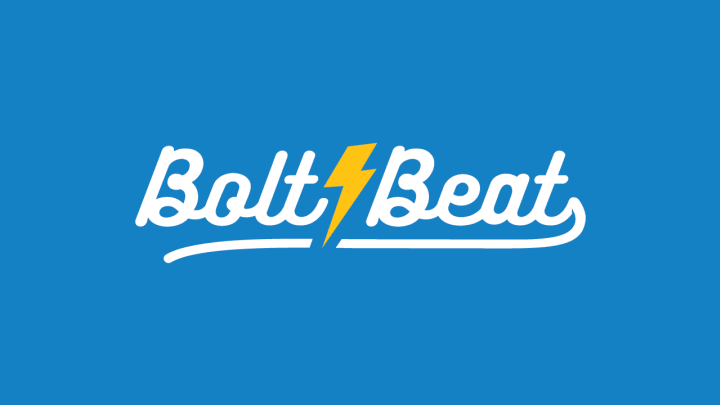 Jake Roth-USA TODAY Sports
Jake Roth-USA TODAY Sports
It's been a couple of days since the NFL released the full 2017 schedule. Since then, fans of the Los Angeles Chargers have had a chance to digest it while making their predictions for the season.
The schedule makers were especially tough on the teams in the AFC West this year and as a result, the Chargers have a fairly tough road, especially when you consider that it's unknown what kind of a home-field advantage they will have.
Of course, the team will play six of its 16 games within the AFC West division and you can't count any of those as an automatic win. The Oakland Raiders and Kansas City Chiefs both had terrific 2016 seasons and will be expecting even bigger things this year. The Denver Broncos are just one year removed from hoisting the Lombardi Trophy after winning Super Bowl 50.
Where does that leave the Chargers? Probably at the bottom of the division if you ask most analysts out there. But could they surprise everyone this season and prove all of those experts wrong? Absolutely.
To do that, they'll need to play their best when it matters the most. That will be in the five games listed here, which I have identified as the team's most difficult games of the 2017 season.