Chargers Draft
Mid-round safety options for the Los Angeles Chargers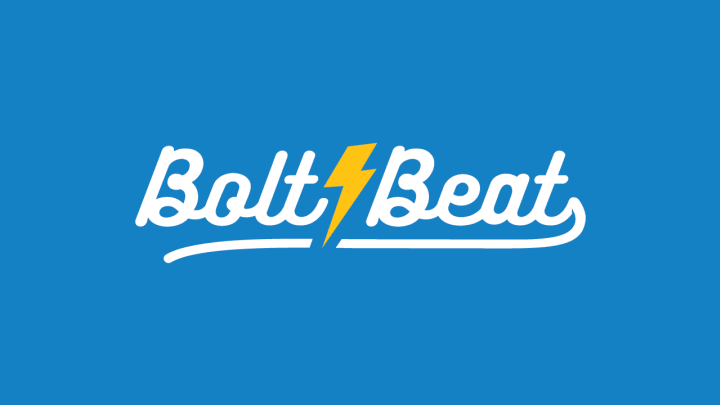 Sep 24, 2016; Tucson, AZ, USA; Washington Huskies defensive back Budda Baker (32) celebrates after a Arizona Wildcats fumble during the fourth quarter at Arizona Stadium. Washington won 35-28 in overtime. Mandatory Credit: Casey Sapio-USA TODAY Sports
With less than two weeks until the 2017 NFL Draft, many experts are predicting the Los Angeles Chargers to select former Ohio State Buckeye safety Malik Hooker with the seventh overall selection.
Hey, I get it; it makes sense for numerous reasons. Gus Bradley has inherited the L.A. defense and will transform them into a Cover 3, 4-3 unit. In order for Bradley's scheme to work, he needs a centerfielder that has tremendous range and instincts like what he had with Earl Thomas.
Currently, Los Angeles does not have such a player on their roster that can protect the backend like that (sorry Dwight Lowery). And perhaps the player with the best range and superior football instincts in this upcoming draft is in fact Hooker. So yes, Hooker is one of the best at his position in this draft and fits an immediate need for the Chargers.
Nov 5, 2016; Columbus, OH, USA; Ohio State Buckeyes safety Malik Hooker (24) returns the interception for the touchdown during the second half against the Nebraska Cornhuskers at Ohio Stadium. Mandatory Credit: Joe Maiorana-USA TODAY Sports
Ironically, if Hooker is one of the best at his position, then why did Chargers head coach Anthony Lynn exclude his name when asked about the safety class in this interview? Lynn had glowing reviews for Jamal Adams and Jabrill Peppers, but omitted Hooker. That is awfully convenient of Lynn, isn't it? So between immediate need and how Lynn has dodged conversations about Hooker, it is understandable for draft analysts to pencil in the former Buckeye to the Chargers.
However, what if the Chargers decide to pass on a safety in the first round? For argument's sake, let's say the Chargers realize this is a deep safety class, and intelligently decide to fortify the defensive line to make their strength even stronger (looking at you Jonathan Allen). Chargers fans need not to worry, as there are plenty of options Los Angeles can look at during the later rounds of the NFL draft.
Here are some of those options at the safety position the Chargers can entertain and the round they can select them in: