LA Chargers News
Chargers re-sign TE Jeff Cumberland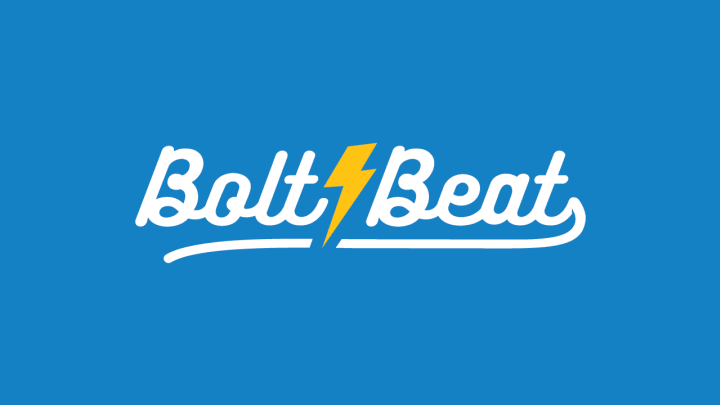 Jul 30, 2016; San Diego, CA, USA; San Diego Chargers tight end Jeff Cumberland (87) catches a pass during training camp at Chargers Park. Mandatory Credit: Jake Roth-USA TODAY Sports
The Los Angeles Chargers are bringing back one of their own tight ends.
According to ESPN's Eric Williams, the Chargers have re-signed Jeff Cumberland to a one-year deal.
The Chargers re-signed Jeff Cumberland to a 1-year deal and now have 6 tight ends on the team's roster. https://t.co/iRSMWVw2tX
— Eric Williams (@eric_d_williams) April 12, 2017
If you're keeping count, the Chargers have brought back plenty of their own in free agency, with LT Russell Okung and RB Kenjon Barner being the only two external free agents.
After playing for the New York Jets for six years, Cumberland agreed to a one-year deal with the Chargers last offseason. Unfortunately, an Achilles injury forced him to miss the entire 2016 season.
Cumberland, 29, has 86 receptions for 1,119 yards and 10 touchdowns in 65 games played (44 starts). Cumberland has a solid yards-per-catch average (13.0), but the eight-year veteran has never had more than 400 receiving yards in a single season.
2016 second-round pick Hunter Henry and future Hall of Famer Antonio Gates are the No. 1 and No. 2 options, respectively, so Cumberland will have to prove his worth on special teams and in the running game if he plans on making the team. Like Williams mentioned, the Chargers have five other tight ends on the roster, including Henry, Gates, Asante Cleveland, Sean McGrath and Jake McGee. If the Chargers don't want to roll the dice on a younger, developmental prospect like Cleveland or McGee, and Cumberland is 100 percent healthy, the latter makes for a decent No. 3 tight end.
I was actually surprised to see him re-sign since, you know, he was booed and all while attending a Lakers-Clippers game in January (blame that logo).