Chargers Draft
Los Angeles Chargers: 5 Worst Draft Picks Since 2013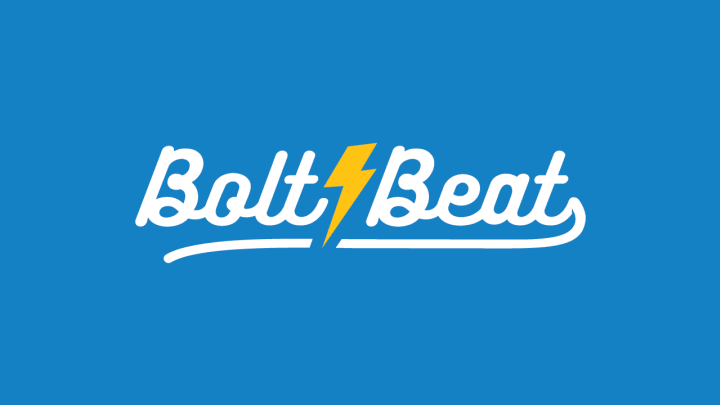 Brian Spurlock-USA TODAY Sports
Brian Spurlock-USA TODAY Sports
Every NFL team has had its fair share of good draft picks and bad draft picks. Regardless of how much you look into a player, not every one of them is going to work out.
The Los Angeles Chargers can relate. After all, they once drafted Ryan Leaf with the No. 2 overall pick in the draft and to this day, he's widely regarded as one of the biggest draft busts in history.
Here, I'm going to look at how the team has fared since 2013. That year is significant as it was the year Tom Telesco replaced A.J. Smith as the team's general manager. Like all GMs, Telesco has had his hits and misses. This is going to be all about his misses.
Some of which have been epic misses.
Surely, some names have already popped into your head as being the worst picks of the last four drafts. Did those names make the list? Find out in this countdown of the five worst picks the team has made since 2013.