Chargers Draft
Los Angeles Chargers: Grading each of Tom Telesco's first-round draft choices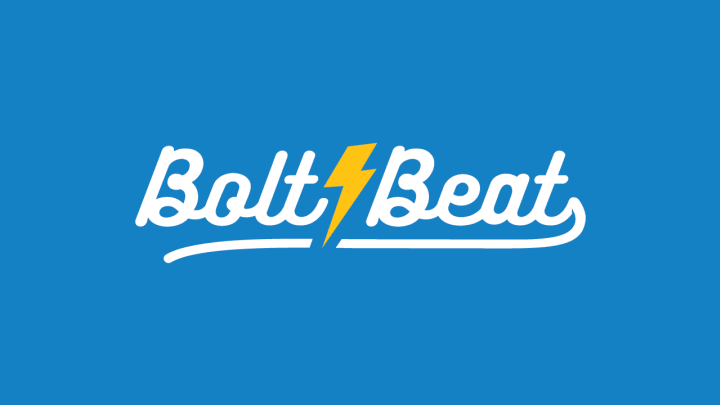 Jan 17, 2017; Carson, CA, USA; Los Angeles Chargers general manager Tom Telesco speaks at press conference at StubHub Center. Mandatory Credit: Kirby Lee-USA TODAY Sports
Jan 17, 2017; Carson, CA, USA; Los Angeles Chargers general manager Tom Telesco speaks at press conference at StubHub Center. Mandatory Credit: Kirby Lee-USA TODAY Sports
With the 2017 NFL draft fast approaching, fans of the Los Angeles Chargers must again put their faith in general manager Tom Telesco.
Telesco has had his ups and downs while drafting players for the team since becoming general manager prior to the start of the 2016 season, but make no mistake, this team is not far off from being a contender despite a 9-23 record over the course of the last two seasons.
Much of that can be attributed to the strong draft that Telesco put together last year, one that has to be considered among the best that any team had.
So that got us to thinking, how has Telesco fared in drafting since coming aboard? I'm going to create a first-round report card here for him, and consider numerous things when handing out a grade for each player.
That grade will consist of more than statistics. Was that player the right pick when it was made? Has that player become a 'team' player? Has that player had any off-the-field issues? All of this will be considered when deciding whether a guy was a good pick or a bad pick, so let's get right to it.