LA Chargers News
Los Angeles Chargers: Projecting offensive line depth chart following free-agent moves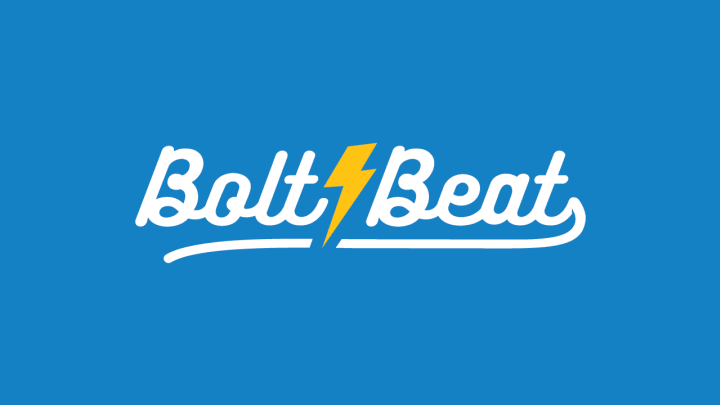 Dec 11, 2016; Charlotte, NC, USA; San Diego Chargers quarterback Philip Rivers (17) leaves the field with center Matt Slauson (68) and guard Spencer Pulley (73) after being sacked for a safety in the fourth quarter. The Panthers defeated the Chargers 28-16 at Bank of America Stadium. Mandatory Credit: Bob Donnan-USA TODAY Sports
Dec 11, 2016; Charlotte, NC, USA; San Diego Chargers quarterback Philip Rivers (17) leaves the field with center Matt Slauson (68) and guard Spencer Pulley (73) after being sacked for a safety in the fourth quarter. The Panthers defeated the Chargers 28-16 at Bank of America Stadium. Mandatory Credit: Bob Donnan-USA TODAY Sports
The Los Angeles Chargers have been relatively quiet since the free-agent signing period started, and nearly every decision the team has made has impacted the offensive line. That was the case when the team chose to release King Dunlap on Monday.
In addition to Dunlap, the Chargers also cut bait on former first-round pick D.J. Fluker while adding Russell Okung, another former first-round pick.
Fans have been clamoring for it, and one way or another, the Chargers' offensive line is going to look quite a bit different next season.
Here, I'm going to look at the team as it stands right now and predict the depth chart for next season. Of course, the team could still land more help in free agency. It could also spend a draft pick or two in April to shore up the line. This is just as things stand at this very moment.
With that in mind, let's take a look at how things look right now.