LA Chargers News
Chargers cut ties with CB Flowers, WR Johnson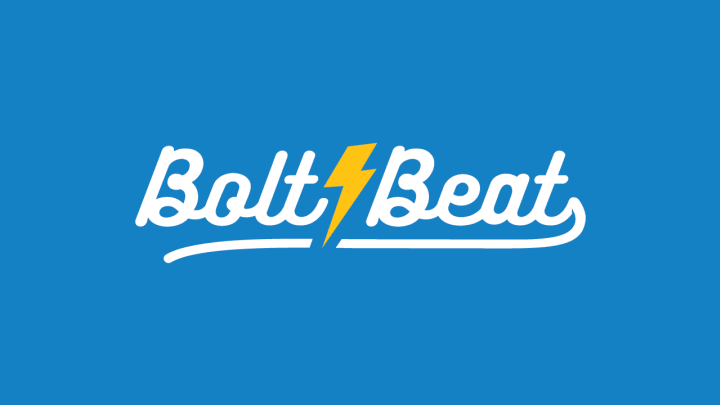 Nov 13, 2016; San Diego, CA, USA; San Diego Chargers cornerback Brandon Flowers (24) in the field during the second quarter against the Miami Dolphins at Qualcomm Stadium. Mandatory Credit: Jake Roth-USA TODAY Sports
The Los Angeles Chargers have been busy, releasing three players before the start of the new year.
With NFL free agency two days away, the Los Angeles Chargers have released three players in order to create cap space. Former first-round guard D.J. Fluker was the first cut of the day. Wide receiver Stevie Johnson and cornerback Brandon Flowers came next.
As expected, Chargers announce they've also released CB Brandon Flowers. So it's Flowers, Fluker and Johnson, clearing $19.321M before lunch
— Michael Gehlken (@GehlkenNFL) March 7, 2017
Fluker, Johnson and Flowers were players we predicted to be released.
Fluker's work ethic and passion stood out, but he was a below-average starter. Flowers signed a four-year, $36.4 million deal following an excellent 2014 season with the Bolts. He was looking to bounce back from a self-acknowledged poor 2015 season, but he struggled to stay healthy in 2016, missing all but six games. A 31-year-old with four concussions in three years was bound to get cut. Johnson was also unable to stay healthy after signing his three-year, $10.5 million deal in 2015, playing in just 10 games in two years (including missing all of last season).
These are smart moves by Tom Telesco and the Chargers. Left tackle King Dunlap could possibly be the next casualty.